---

Central Pacific Bank has partnered with Elavon to deliver the industry's leading merchant processing solutions. By combining our banking expertise with Elavon's premier payment processing network, you can enjoy a one-stop solution for all of your banking and payment processing needs.
Choosing the right payments partner can be critical to your bottom line. If you have a payment processing need, Central Pacific Bank and Elavon have the solution.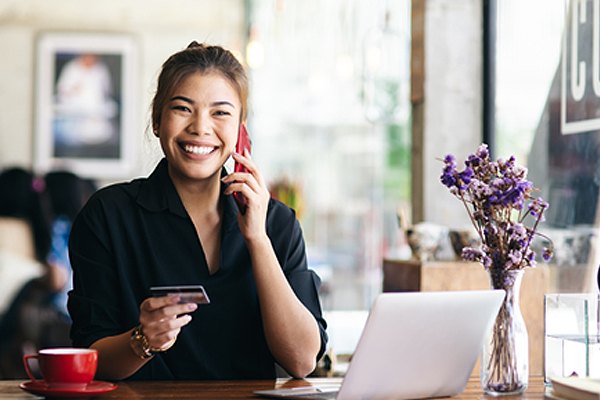 Rely On One Source For Payment Processing
100% network uptime from Elavon's fully redundant systems
High speed transaction processing
Built in transaction volume monitoring and control features

Choose An Industry Leader
Elavon processes over 6.6 billion transactions annually for more than 2 million merchant locations worldwide
Elavon is consistently rated among the top 5 global payment providers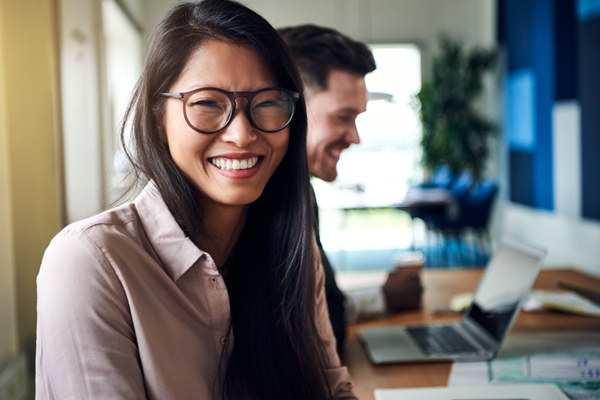 Enjoy Superior Customer Service & Online Support
Customer service is available 24/7 from trained professionals in Elavon's call center
Log onto PaymentsInsider.com, Elavon's customer portal, to request new products, access monthly statements, view the status of your account and more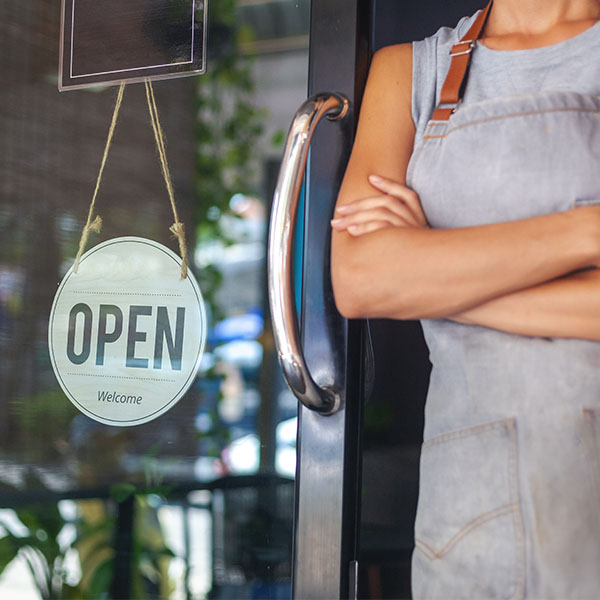 Payment Solutions Are Available For:
Retail
Restaurants
Supermarkets
Lodging/Hospitality
Education/Government
Mail order/E-commerce
Healthcare
Professional Services
Non-Profit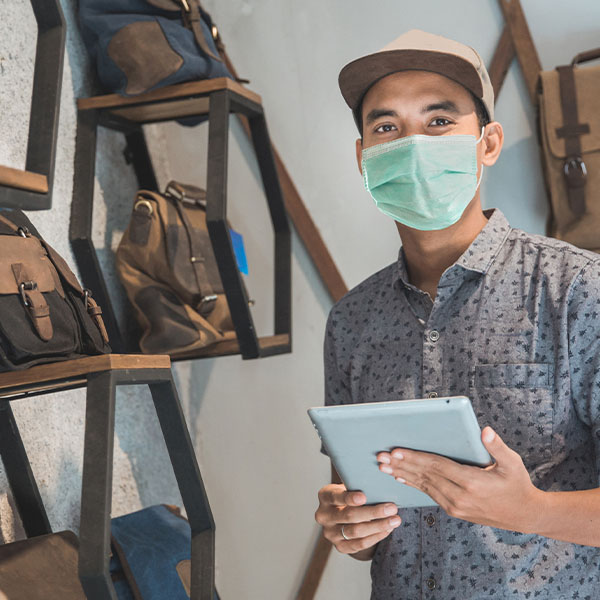 Solutions To Grow Your Business:
In-Person Payments (Smart Terminal, Tablet Solution, Countertop/Wireless)
Contactless Payments
Payments Online/eCommerce
Payment Gateways
Payment Optimization (Dynamic Currency Conversion, Surcharge…etc.)
Value-Added Services (Electronic Check Service, Gift Cards...etc.)
Contact our Customer Service Center or visit your nearest branch, today, to learn more about our Merchant Services.
Already a Central Pacific Bank merchant customer, but need to register for online account access? Click here to get started. If you already have your User ID and Password, click here to access monthly statements; view the status of your account and much more.