---
Discover all the places we can go.


Get the services you need to grow your business from a partner you can trust.
No bank does more to help small businesses than CPB.
Whether you're a business owner who's just starting out, looking for more ways to be efficient and increase profitability or preparing for expansion, we have a team of experienced business bankers to provide the unique support that you need. We'll help you grow your small business to long-term success.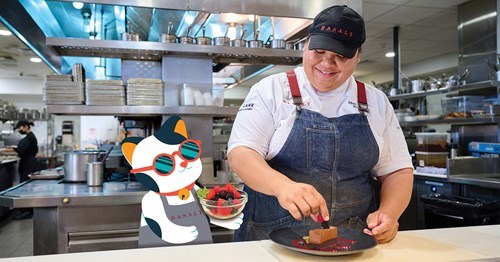 Every business has a story. Here's ours.
Central Pacific Bank was founded in 1954 to serve the needs of all of Hawaii's families at a time when financial services were not available on an equitable basis to everyone in Hawaii. We've since grown to become the top business bank in the state.
We are committed to enriching the lives of our customers and the community.  We demonstrate this daily by providing excellent customer service and offering practical solutions and valuable resources. There are many reasons to choose CPB as your business bank, and here are just a few:
Top SBA lender in the state
Provided more PPP loans to small businesses than any bank in Hawaii
Online and mobile banking platforms specifically designed for small businesses
Named the best bank in Hawaii on the Forbes 2022 Best-In-State Banks list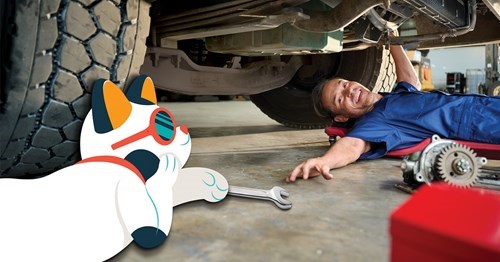 Here to help.
When the business community needed us most, we helped existing and new customers impacted by COVID-19 by securing 7,200 Paycheck Protection Program (PPP) loans totaling over $550 million. CPB made more PPP loans than any other lender in Hawaii - originating 36.5% of all PPP loans for the state.
In 2021, we originated more loans to small businesses than all the other major banks in Hawaii combined.
Since 2007, the SBA Hawaii District Office has recognized CPB  as the #1 Lender of the Year (mid-size, Category 2) an amazing 12 times. We are honored to help small business owners receive funding to purchase equipment or expand operations, inventory, or working capital.
The CPB Difference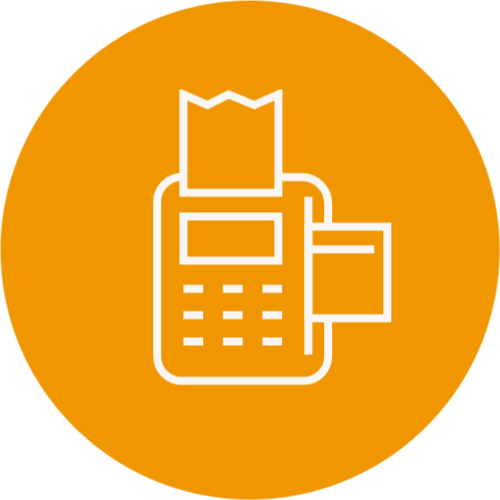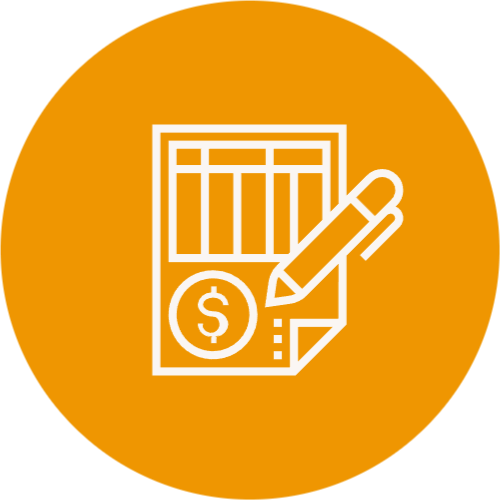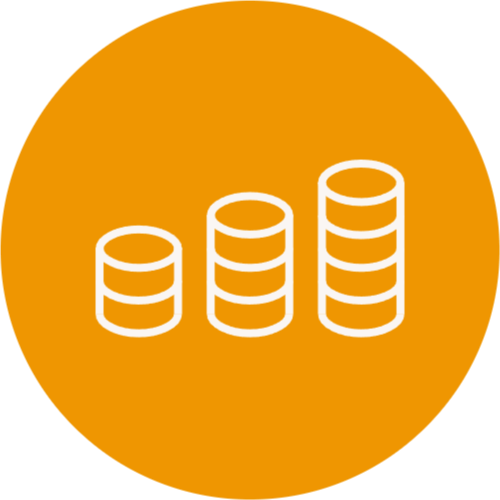 Technology
As a business owner, you need to be able to bank on your time and not just during our branch hours. We are investing in technology that offers greater convenience and access to tools that can help you better manage your finances. To start, we have upgraded our free digital banking for the business app, advancing the functionality needed to make self-service banking more efficient for you.
Value Added Services
We listen to your feedback and implement ideas that make banking easier and provide more value.  Check out our "Tools and Resources" section below to see just a few of the ways we make banking easier, more convenient, and valuable for you.
Opportunity
Our innovation project, Rise2020, reflects our commitment to continually improving our service to our customers, the community, and our employees. This project included a $40 million investment in new online and mobile technology, as well as the renovation or our downtown Central Pacific Plaza Headquarters that included the creation of Tidepools, an exciting coworking space in the heart of Downtown Honolulu. This vibrant gathering spot presents opportunities for our personal and business customers to expand your network and exchange ideas with peers.

Visit cpb.bank/tidepools for more information. 

Tools and Resources
Explore these tools and resources that can help you grow your business.
Real Experiences
We value building long-term relationships with our business customers and are committed to helping them succeed. Hear from our customers and find out why they continue to trust us for their financial solutions.