---
Whether you're a first-time homebuyer, right-sizing your home to accommodate a growing family, or downsizing your home for a fresh start, we'll work together to find the right loan product for your mortgage financing needs.

From no to low down payments to promotions for purchases and first-time homebuyers, we have the right loan for you.

Mortgage Loan Options

Conforming Loan
Borrowers with excellent credit can take advantage of low interest rates.
Learn more >

Interest Only Program
Lower monthly payments compared to traditional Principal and Interest loans by paying only interest in the first 5 or 10 years. 
Learn more >

FHA (Federal Housing Administration) Loan
Designed to provide moderate mortgages for the average home buyer. Learn more >

Jumbo / Non-conforming Loan
Jumbo loans are those that exceed the loan amounts allowed by Fannie Mae and Freddie Mac. Learn more >

VA (Veterans Administration) Loan
Created to help veterans buy a home with favorable loan terms. Learn more >

USDA (United States Department of Agriculture) Loan
Connect with a mortgage loan officer to find out more about loans for homes in eligible rural and suburban areas. Talk to a mortgage loan officer today.

Let's Connect 
Fill out the form below and we will connect you with a mortgage specialist to find the right loan for you.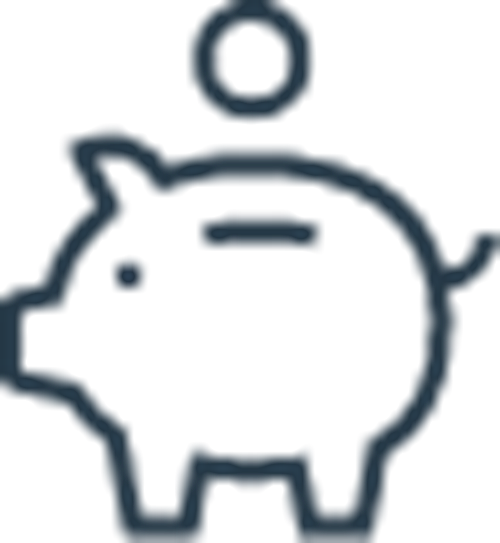 Calculate a Mortgage Payment
Consider how much you'll save on your monthly payment and if the savings is worth the fees you may have to pay.

Our convenient calculator can provide an estimate of what your new loan amount and monthly payment may be.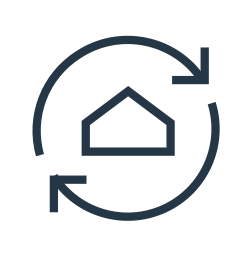 Connect with a Mortgage Loan Officer
Our team of knowledgeable loan officers can help you weigh out the pros and cons of refinancing or help you find solutions needed to achieve your goals.

Talk to a Mortgage Loan Officer today. Call 808-356-4000.