---

Access your credit score, full credit report, credit monitoring, financial tips, education, and more all within online banking! The best part is you can do this anytime, anywhere for free.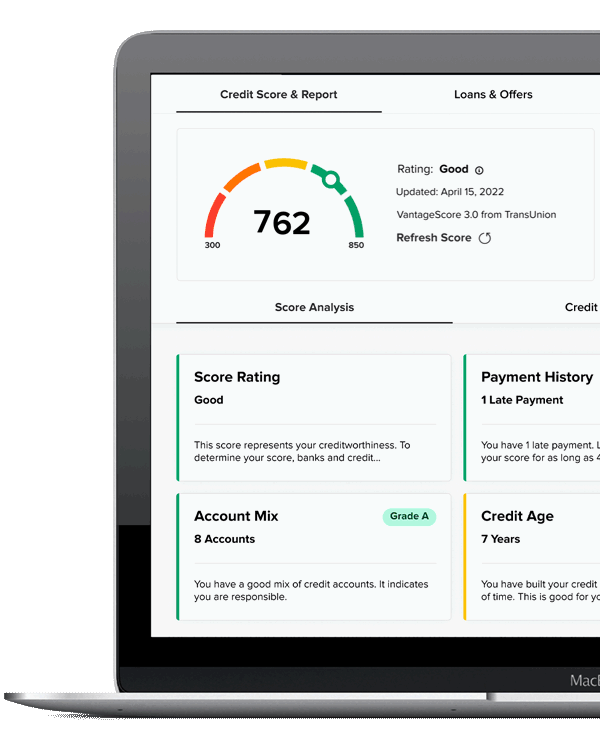 Staying on Top of Your Credit Score Has Never Been Easier
Getting started is easy as 1-2-3.
2
Click on "Show my Score" in the right sidebar
3
Authorize access to your score
And don't worry, accessing your score is a soft pull and will not affect your score!
The Benefits of Accessing Your Credit Score
By accessing your Credit Score through your CPB online banking account, you can take control of your financial health. Gain access to information about what factors contribute to your credit score, learn ways to improve your score, monitor credit inquiries to help spot possible identity theft, spot reporting errors, get personalized credit offers, and more! 

With 1 in 3 credit reports having errors, don't let errors on your credit report hold you back from your financial dreams. Not only can you spot errors, but Credit Score by CPB lets you dispute any errors you might see right within the tool.

Best of all, it's included with CPB online banking. Just log in and enroll!
Access to Your Score
Access your credit score anytime right in online banking.

Real-Time Alerts
Receive real-time credit monitoring alerts for new inquiries, changes in score, and more.

Credit Score Simulator
Discover how a new loan, credit card application, or line of credit will impact your score.
Personalized Credit Report
Get recommendations and information directly tailored to your score and credit history.
Special Credit Offers
Access loan and lines of credit offers that have already factored in your credit information.