---

The International Banking Center is located in the heart of Waikiki, allowing our International Banking staff to provide a centralized location for personal, one-on-one client service. We provide convenient, customized services for high-income and high-asset Korean-, and Japanese-speaking customers, tailored to our clients' unique and complex needs.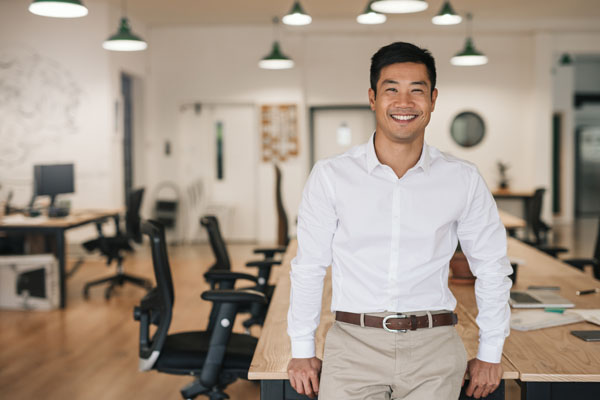 We Understand What You Need
We provide you with enhanced deposit services, such as customized credit facilities and trust services. We also offer specialized residential mortgage loans, such as our Foreign National Program, for customers who do not work in the U.S. or who are not a U.S. citizen or resident alien.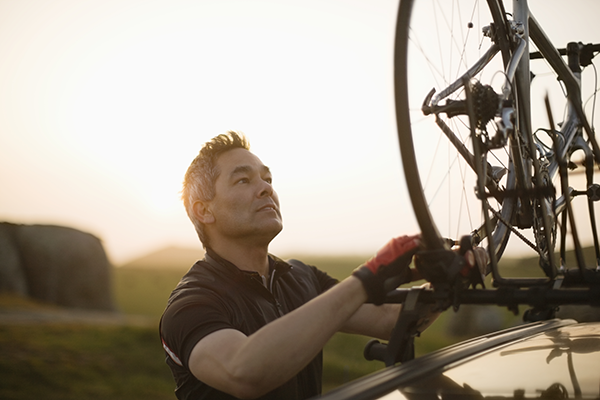 Private Banking Service
We work with you to understand your unique financial needs and goals, and deliver the professional guidance you deserve. Your experienced and dedicated Private Banker manages your total relationship with the bank and is your essential bridge to a qualified team of product experts backed by the full resources of Central Pacific Bank.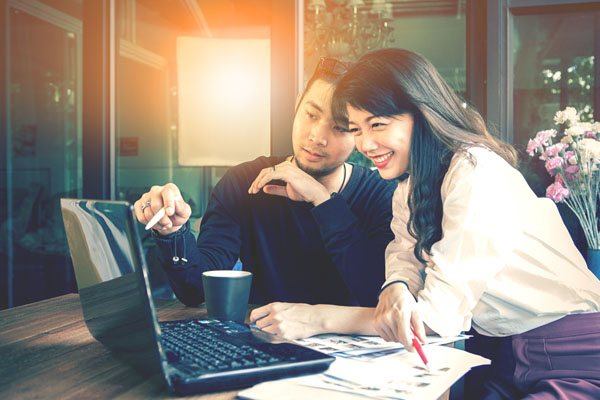 To qualify for International Banking, you will need to meet one of the following:
(Personal) Minimum total relationship of $250,000 (deposits, loans, and/or investments OR minimum relationship of $1,000,000 investments with CPIS
(Business)

 

Minimum relationship of $100,000 (deposits and loans) at CPB
For more details about our wealth management services, visit any branch or contact our Customer Service Center.