---

Tidepools is Where Big Ideas Come to Life

Calling all small business owners, entrepreneurs and non-profit leaders looking for an innovative workspace that sparks creativity, collaboration and motivation.
Bring your big ideas to life at Tidepools, an exciting coworking space in the heart of Downtown Honolulu at Central Pacific Plaza.
To allow availability for the whole community, reservations have been limited to (1) reservation per day per individual, business or group and a maximum of three reservations per week

Tidepools Hours of Operation

Monday        7:30am - 4:00pm
Tuesday        7:30am - 4:00pm
Wednesday  7:30am - 4:00pm
Thursday      7:30am - 4:00pm
Friday            7:30am - 5:00pm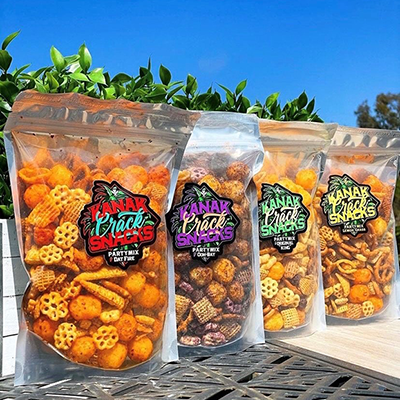 Do your banking, grab a drink, and SHOP!



Join CPB in supporting local small businesses in the heart of Downtown Honolulu. Tidepools Marketplace, adjacent to our Main Branch, hosts a series of curated pop-ups featuring baked goods, flowers, and everything in between!


Experience our 3D Virtual Tour
Take an immersive virtual tour of our Tidepools space to scope out your preferred seating or conference room prior to your visit.
Take advantage of these swell conveniences
Nearly 1000 square feet of spacious workspace with socially distanced open seating
Single occupancy rooms available for private calls and individual work.
Reserved conference rooms equipped with teleconferencing capabilities
Captivating art displays from local artists updated quarterly
Essential retailers: Starbucks Coffee to keep you energized throughout the day and Aloha Beer Co. for when you are ready for a pau hana.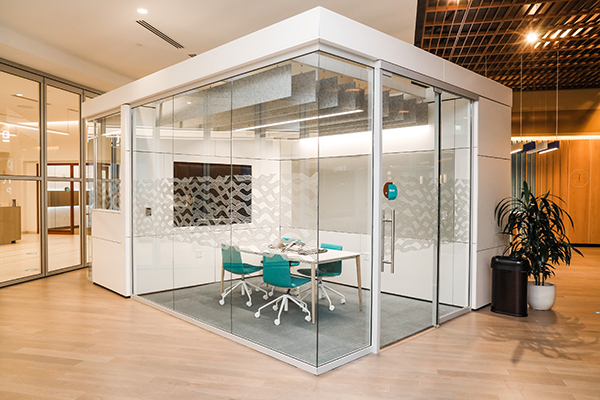 Reserve your Space!
Parking is available at Central Pacific Plaza (220 S King St.), users of Tidepools will be provided with two (2) hours of parking validation.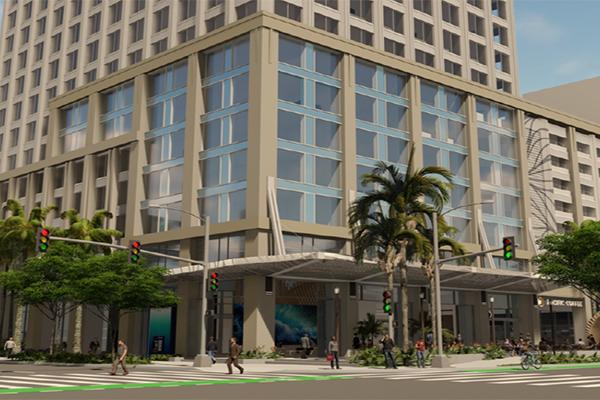 Resources for Businesses
Join the Rising Tide community, a resource that makes it easy for business owners in Hawaii to access assistance programs and tools. Any small business in Hawaii can become a member for free. Join Rising Tide. 
A Central Pacific Bank business relationship manager is ready to help, should you need a plan and options to help stabilize your business as the COVID-19 pandemic evolves. Reach out to your business relationship manager or connect with us.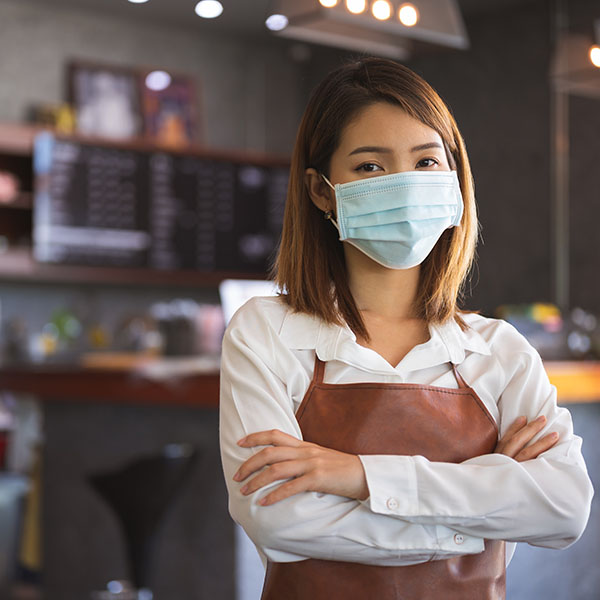 Tidepools is committed to protecting its guests.
While visiting Tidepools, masks are encouraged to be worn at all times unless actively consuming a beverage or food.
If you are feeling ill or experiencing COVID symptoms please stay home and if needed, reschedule your conference room reservation. 
Need more information? Check out answers to our frequently asked questions.
---
Once you booked a conference room, you are able to bring guests up to the maximum capacity.
---
You may modify or cancel your request directly through your reservation confirmation email or by contacting the Tidepools team at tidepools@cpb.bank.

We're committed to providing excellent service to our guests. To assist us in maintaining a consistently high level of service, guests are encouraged to cancel reservations that they will be unable to honor at least 60 minutes in advance on the day of the reservation.
---
If you do not honor your reservation and notify the Tidepools team within the first 15 minutes, your reservation will be canceled. Once the reservation is canceled it will be marked as a no show.

No-shows are quite disruptive to our coworking model, as it prevents other guests from accessing this valuable, free-of-charge community resource. If a guest accumulates more than five (5) no-shows within a 12-month period, we reserve the right to refuse future reservation requests.
---
Tidepools has open seating, phone booths, and conference rooms available for use. Open seating and phone booths are available on a first come first serve basis, and they cannot be reserved in advance. However, the conference rooms are by reservation only.

When you book a conference room you will have access to internet, video conferencing capabilities, and a landline.

Guests who reserve Tidepools conference rooms are limited to 3 reservations a week, as this is a free resource. We do our best to have this resource available to the entire community.
---
We prioritize the health and safety of our Tidepools guests and team members. Please be assured that we are following guidelines issued by the Center for Disease Control (CDC), the State of Hawaii, and the City and County of Honolulu for increased health and safety procedures.
Guests of Tidepools are strongly encouraged to wear masks at all times unless actively consuming a beverage or food.
---
Guests of Tidepools will be provided with two (2) hours of parking validation at Central Pacific Plaza (220 S. King St.).
Should the parking lot at Central Pacific Plaza be full, nearby public parking is available at Alii Place (1099 Alakea St.). A downtown Honolulu parking guide compiled by Honolulu magazine is also available here. Tidepools does not provide validation for parking at nearby lots.
Alternate modes of transportation include Biki (nearby stops are #120 and #111) and The Bus (nearby stops are #743, 1405 and 4400).
---
If you have any questions about Tidepools or conference room reservations, contact us at tidepools@cpb.bank. For access to the Tidepools code of conduct click here. 
---
Guests are not required to have an account with CPB to use the space and reserve the conference rooms. CPB account holders have priority for reservations.
---