---

As a Private Banking customer, you'll receive a Private Banking Debit Mastercard® that has worldwide acceptance, Zero Liability1 protection, and Platinum Debit Mastercard® benefits. Plus, you'll receive benefits exclusively reserved for Private Banking Debit Card holders.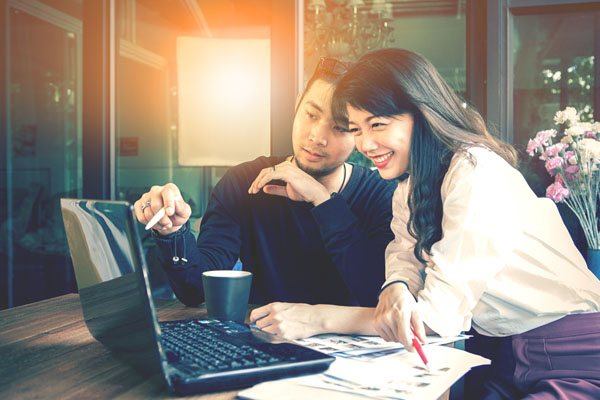 Your Exclusive Additional Private Banking Benefits 2:
Baggage Delay Coverage
Travel Accident Insurance
Trip Cancellation/Interruption Insurance
Your Platinum Debit Mastercard benefits2 include Extended Warranty, Satisfaction Guarantee, MasterCard Airport Concierge, MasterTrip® Travel Assistance, Travel Services Medical Assistance, MasterLegal® Referral Service, Master RoadAssist® Roadside Service, Lost or Damage Luggage Assistance, Mastercard ID Theft Protection™ Assisted Restoration3, Mastercard® Identity Theft Alerts3.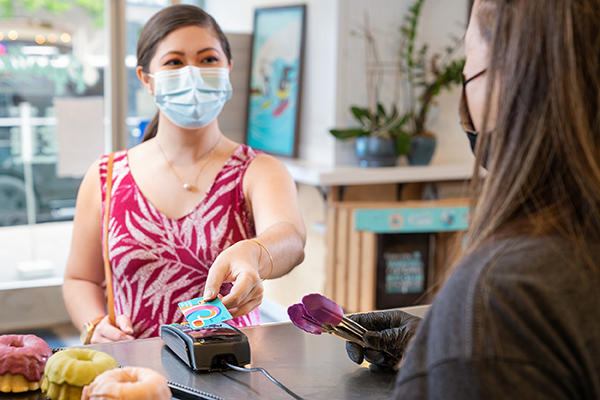 Contactless technology—Safely use your Debit Card
Central Pacific Bank debit cards come with the latest contactless payment for fast and secure transactions. Every contactless payment transaction is uniquely encrypted, helping to protect against fraud and to keep your information safe. Contactless means you don't have to insert your card into the payment terminal. For added security, contactless will only work within 1-2 inches from the terminal. Your card never leaves your hand, reducing the risk of loss or counterfeit, and each purchase is uniquely encrypted. You are also protected against double billing, even if you accidentally tap twice.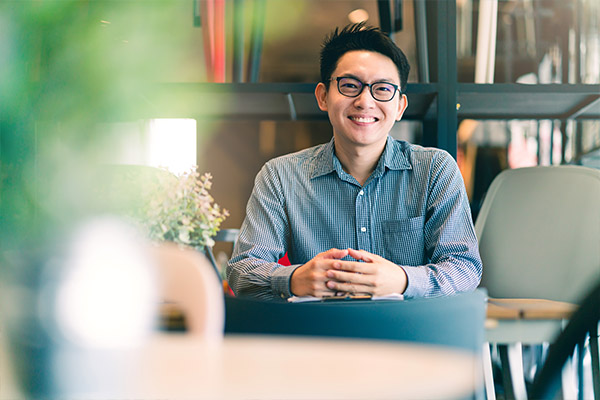 EMV chip cards—Another level of security.
Central Pacific Bank debit cards come with the added security of chip card technology. The embedded microchip provides dynamic transaction security features; every transaction you make is unique, which makes it extremely difficult for the card to be copied or counterfeited. Using your chip card to make a purchase at a chip-enabled terminal is easy.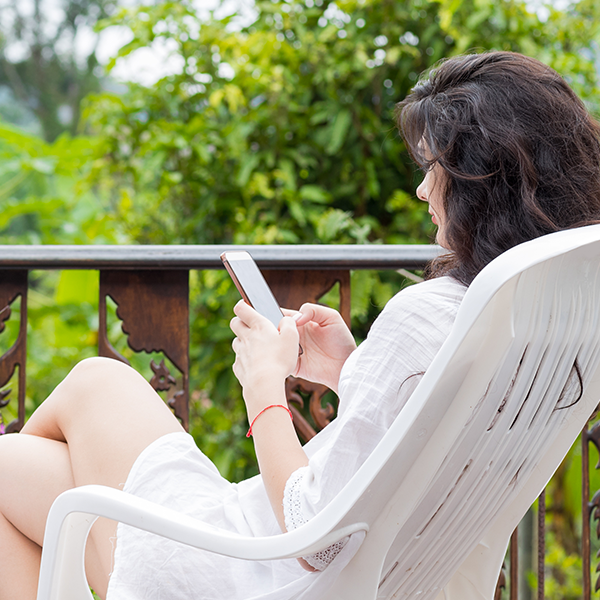 Smartphone Mobile Payments = Security and Convenience!
We've partnered with Apple Pay®, Google Pay, Samsung Pay and MasterPass™ to give you a new and easy way to make purchases using your smartphone. After a simple setup, you'll be able to pay for your purchase with one touch at participating merchants. Because you won't be physically handing over your card, your card number and identity is kept secure and your transactions private.
1. See www.mastercard.com/zeroliabilityor call 1-800-Mastercard (1-800-627-8372) for details.

2. Benefits are provided by Mastercard. Certain terms, conditions and exclusions apply. See www.mastercard.comor call 1-800-Mastercard (1-800-627-8372) for details.

3. Visit mastercardus.idprotectiononline.com/enrollment/ for information and to enroll.
This card is issued by Central Pacific Bank pursuant to license by Mastercard International Incorporated. Mastercard and the Mastercard Brand Mark are registered trademarks.
CardValet is a registered trademark of Fiserv, Inc.
Apple and Apple Pay are trademarks of Apple Inc., registered in the U.S. and other countries. Android and Google Pay are trademarks of Google Inc. Samsung and Samsung Pay are registered trademarks of Samsung Electronics Co., LTD.