---

Limited time offers:

A sweet deal for exceptional checking


EXCEPTIONAL CHECKING CASH BACK


$1,300

1
Deposit $30,000, get $500 Cash Back

   Deposit $55,000, get $900 Cash Back

   Deposit $80,000, get $1,300 Cash Back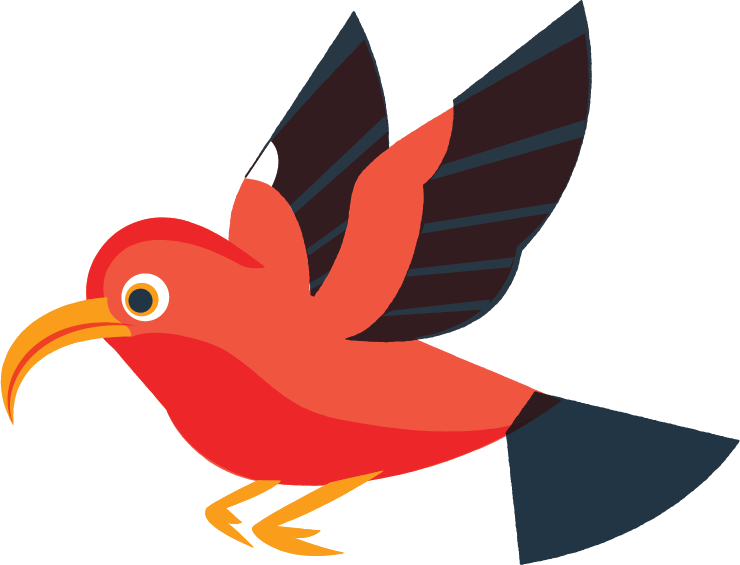 Preferred Certificate of Deposit Special (CD)

EXCEPTIONAL CDS WITH CPB
4.40%

APY
for
 11 MONTHS2
(Minimum $20,000 new funds from another institution. Must have CPB Exceptional Checking Account.)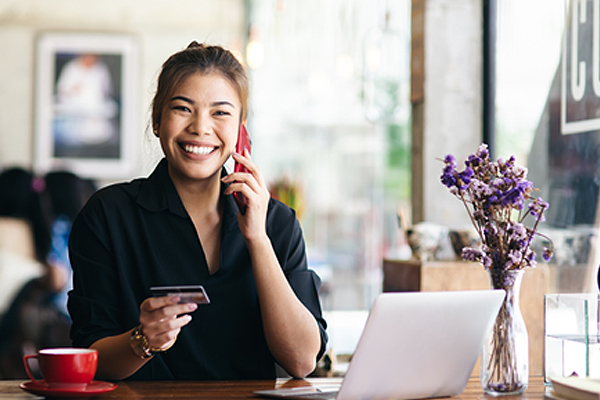 Qualifying accounts include:
Personal Checking Accounts
Personal Savings Accounts including

Exceptional Savings
Exceptional Super Savings

Certificates of Deposit (CDs)
Roth/Traditional IRAs
Personal Loans (excluding mortgages and Home Equity Loans)
Personal Lines of Credit (excluding credit cards)
Home Equity Lines of Credit (HELOC)
PV Power Loans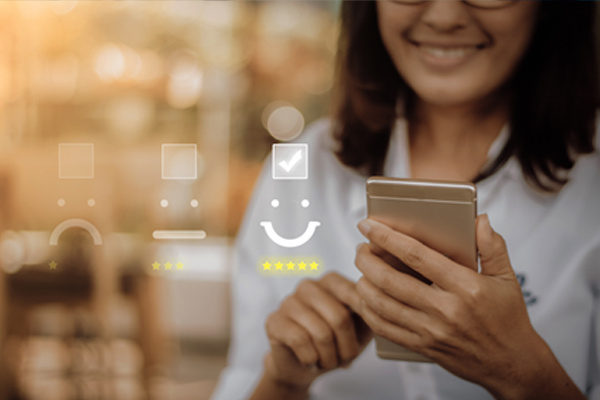 Exceptional Checking
$500 minimum opening deposit
Earns competitive, tiered interest rates
Free CPB Beautiful Hawaii checks or up to $20 off any style, per order
No ATM Transaction Fees when you use any non-CPB ATM

 

3
ATM Surcharge Rebates when you use any non-CPB ATM in Hawaii and on the mainland3,4
No Incoming Wire Transfer fees
Option to sweep funds over a selected balance amount daily to an Exceptional Savings or Exceptional Super Savings account to maximize earnings
Personal ExpressLine of Credit overdraft protection5

 

annual fee is waived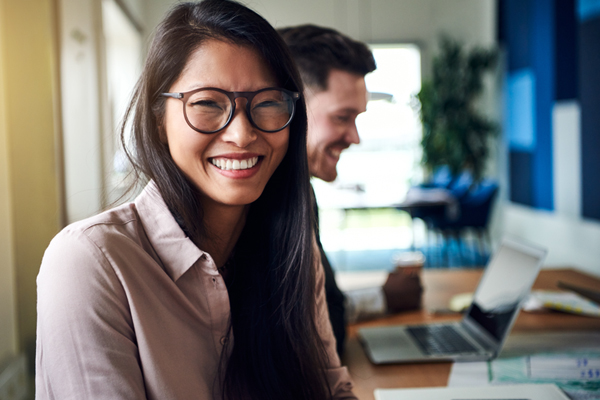 Exceptional Plan Benefits
Exceptional Preferred CDs and IRAs, Exceptional Savings and Exceptional Super Savings accounts offering higher interest rates
Free Official Checks
Free Notary Service (Call for appointment)
Family Plan – Refer up to three family members to open their own Exceptional Checking account with no minimum combined balance requirement and no monthly service charge. Minimum opening deposit is just $100 (normally $500)6
One Free Safe Deposit Box (up to $50 value) or $50 off larger box size7
Free Banking Services

Preferred Platinum Debit Mastercard®

 

with Mastercard®

 

benefits such as Identity Theft Alerts8

 

and Identity Theft Resolution Services
No ATM transaction fees when you use CPB ATMs
Online Banking9
Online Bill Pay9
Online Statements9

 

or Paper Statements for Exceptional Checking and accounts linked to your Exceptional Plan
Mobile Banking9
Mobile Deposit Service10
Infoline Telephone Banking
1. Offer expires November 10, 2023.  New money must be from a non-Central Pacific Bank account and a one-time deposit into your Central Pacific Bank Exceptional Checking account ("Qualifying Deposit"). The minimum daily balance of the Exceptional Checking account must continue to be at or above the Qualifying Deposit for the tier selected for the next 6 full consecutive calendar month ends to avoid a penalty fee equal to the Cash Bonus (Tier 1 - $500 bonus for $30,000, Tier 2 - $900 bonus for $55,000, Tier 3 - $1,300 bonus for $80,000). For example, if you make a Qualifying Deposit on September 15, 2023, you must maintain your Qualifying Deposit until the end of March (March 31, 2024). You must have a direct deposit of $200 or more ("Direct Deposit") within 90 days of your Qualifying Deposit to receive your cash bonus. Customers must maintain a $10,000 Exceptional Checking Plan balance to avoid a $20 monthly service charge fee. The Cash Bonus will be credited to your Exceptional Checking account within 60 days after the Qualifying Deposit and first eligible Direct Deposit is met and will be reported as interest to the primary account holder. Central Pacific Bank reserves the right to charge a fee equal to the value of the Cash Bonus ("Penalty Fee") if the Exceptional Checking account is changed to another product type or closed within 6 months of the Qualifying Deposit. The Direct Deposit must be a recurring direct deposit of $200 or more, at least once a month, for 6 months after the Qualifying Deposit to avoid the Penalty Fee. The Penalty Fee can be assessed on any account that you own at the Bank if there are not enough funds in the Exceptional Checking. Limit of one Cash Bonus per customer and only one account per customer is eligible. Offer is subject to change at any time and cannot be combined with other offers. Terms, conditions, and fees apply to accounts, products, programs, and services, and are subject to change.  Rates may change after the account is opened.  Fees could reduce earnings.  The Annual Percentage Yield (APY) is tiered: for balances of $0 - $9,999.99 the APY is 0.01%; for $10,000 - $49,999.99, APY is 0.01%; for $50,000 - $249,999.99, APY is 0.02%; for $250,000 & over, APY is 0.03%. APYs are effective as of September 13,2023. 

2. As long as you are an Exceptional Plan customer, you may open and maintain Preferred Certificate of Deposit. Limited time offer. Annual Percentage Yield (APY) is accurate as of August 21, 2023. Minimum balance to obtain APY is $20,000. This is the daily balance (i.e., the amount of principal in the account each day). Customer may not have more than $1,000,000 in the CD. CD qualifies towards Exceptional Checking balance. APY assumes interest will remain on deposit until maturity. Fees may reduce the earnings on the CD account. Penalty will be imposed for early withdrawal. Offer is subject to change and is not combinable with other offers. Other restrictions may apply. All CPB CD Specials are FDIC insured up to $250,000 per category.


3. Non-CPB ATMs may impose surcharges that are separate from and in addition to our ATM Transaction Fee and should disclose their surcharge fee at the beginning of the transaction.

4. We will reimburse you up to $4 per transaction for ATM surcharges from other banks and ATM operators incurred on your Exceptional Checking account for ATM usage nationwide.

5. Subject to credit application and approval. Interest charges and other fees may apply.

6. You may refer up to three family members. A Family Plan Referral Code must be presented at the time the new Exceptional Checking Account ("Sponsored Account") is opened. For details, click here. 

7. $50 discount includes a $5 discount for automatic payment of rental fees. Automatic payment from an eligible CPB account is required. Safe deposit box contents are not insured by Central Pacific Bank, the FDIC, or any other government agency.

8. Online enrollment required. For information and to enroll, visit mastercardus./idprotectiononline.com.

9. Online Banking enrollment required. For information and to enroll, click here. Standard data usage fees apply. Contact your wireless carrier for details.

10. Online Banking and Mobile Banking enrollment required.