---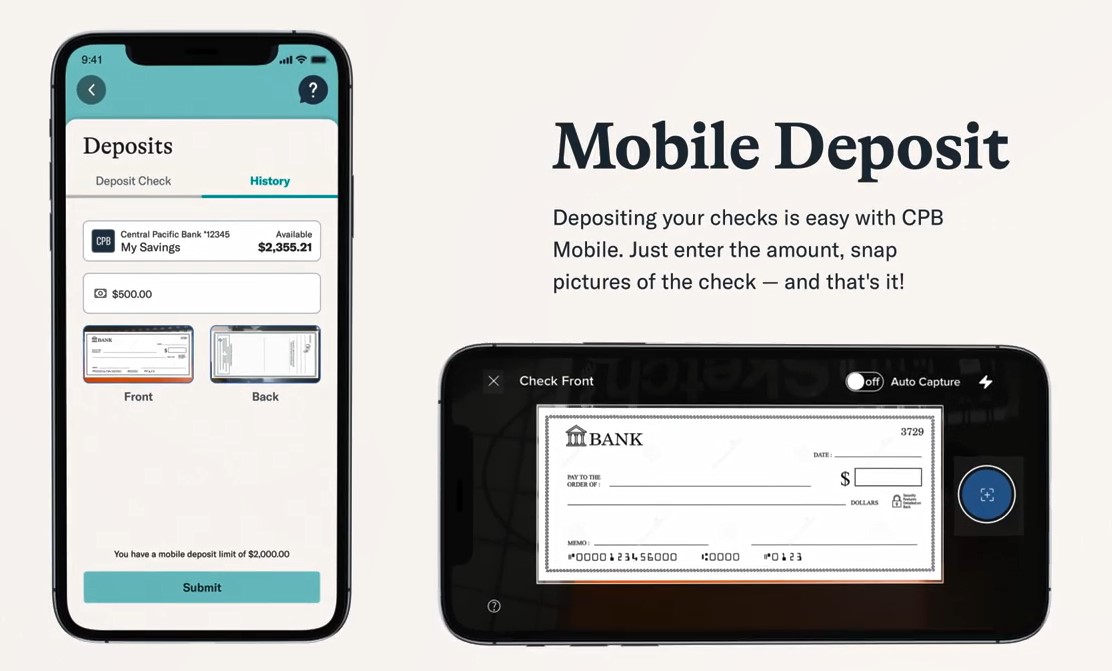 Start making mobile deposits.
Need the mobile banking app? Download it for free from the Apple App store or Google Play store.
Not enrolled in digital banking? Select Enroll as a Personal User from the app login screen or enroll here.

Get the App



New to Mobile Check Deposit? Follow these steps.
Steps to Deposit a Check
---
To use the Mobile Check Deposit feature, you must have the CPB mobile banking app which can be downloaded from the Apple App Store or Google Play Store.
---
Already using CPB digital banking? You can skip this step!


If you aren't enrolled, select Enroll as a Personal User from the mobile banking app login screen or cpb.bank/online-services-enrollment.
---
Depositing a check is simple. Open the app and select deposit on your main dashboard.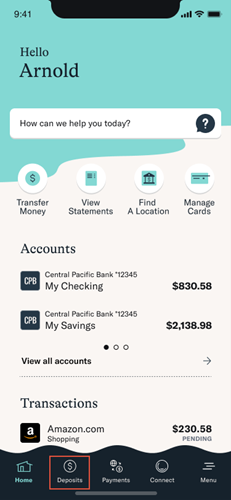 Click Start Deposit.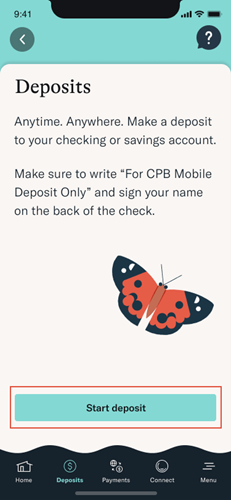 In the Deposit to drop down, select the account you want to deposit to. Input the check amount.


On the back of the check, sign your name to endorse it. Below your signature, write "For CPB Mobile Deposit Only." 


Place your check on a dark background. Take a picture of the front and the back of the check.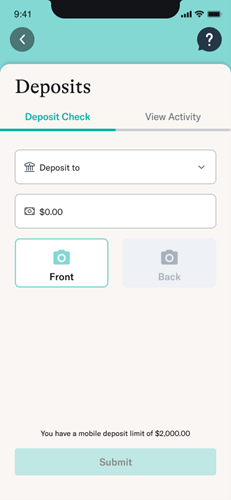 Click Submit to deposit the check. 



---
Mobile FAQs
---
You can deposit up to $10,000 per account per day and up to $30,000 per account per month.
You can deposit as many checks as you wish, as long as you stay within our deposit requirements.
---
The new mobile banking app was designed to only work portrait mode.  Landscape mode is not currently available.
---
Select the transaction that you want to update.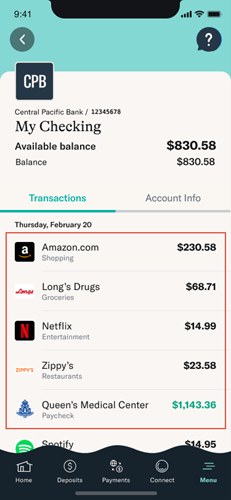 Next select category.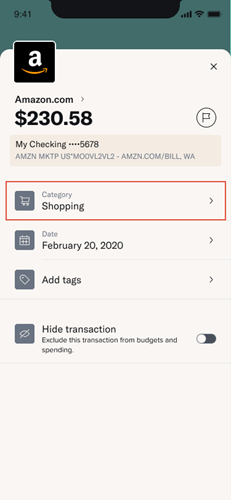 You will see the different default categories. You can click on the + sign to create a new category.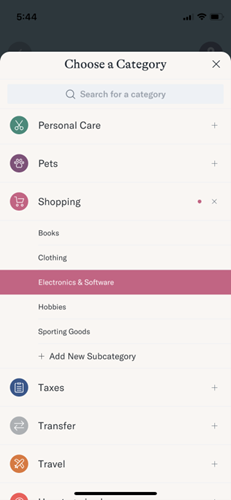 You can select This Time Only or Apply to All to create a rule.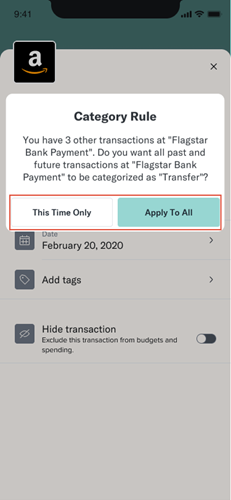 ---