Home Equity Line of Credit (HELOC)
Home Equity Line of Credit (HELOC)
---
Take advantage of your home's equity.
Introductory fixed rate starting at 7.95% Annual Percentage Rate (APR) for 2 years1. Receive a credit of up to $500 to help pay closing fees2! 
Use the available equity in your home to consolidate high-interest debt, finance a home repair or remodel, and more. With a HELOC, you can draw against available credit, while continuing to make monthly payments and have peace of mind knowing that cash is available when you need it.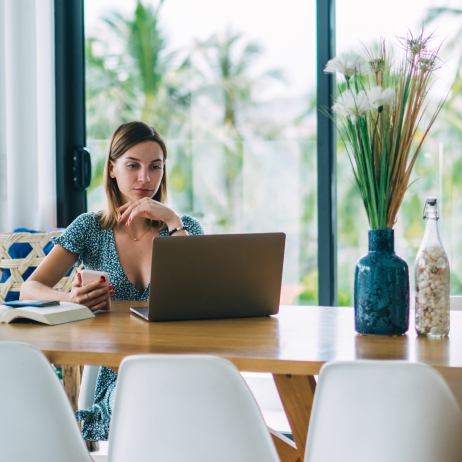 Benefits of a Home Equity Line of Credit
No fees for owner-occupied property loans $400,000 or less3
Competitive introductory rates

Lines of credit available up to $1,000,000
No down payment
No annual fee
Quick loan approval process
Easy automatic payments from your Central Pacific Bank Checking Account
We'll even pay your early closing fees up to $500 to help you switch2. Take advantage of the equity in owning property in Hawaii while taking advantage of these great HELOC benefits.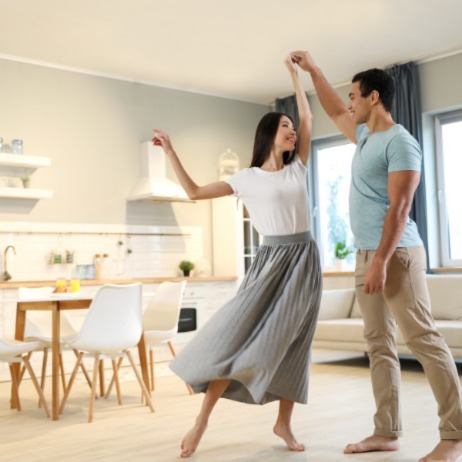 Express Home Equity Line of Credit
To access funds quickly, consider taking advantage of our Express HELOC 4
Faster processing time
No appraisal required
No fees for owner-occupied property
Maximum loan amount of up to $75,000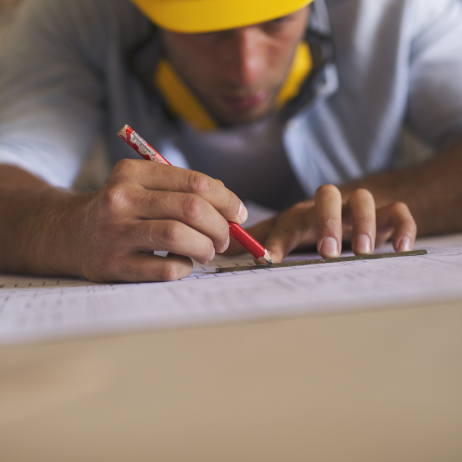 Fixed Rate Loan Option
If you prefer predictable monthly payments, request a Fixed Rate Loan Option. This allows you to lock in a fixed interest rate for a set amount of time to a portion of your HELOC balance, taken during the draw period. As you pay back your loan with competitive fixed rates, your HELOC line is replenished.
Fixed Rate Loan Options available for up to 30 years.
Minimum draw for fixed rate is $10,000, up to your available credit limit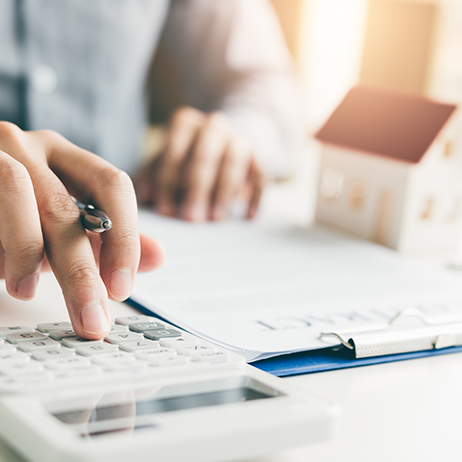 HELOC Calculators
Calculate if a HELOC is right for you. Get an estimate on how much you can borrow based of your home's total equity, budget your estimated monthly payments, or see if a Fixed Rate Loan Option is a better option.
Why CPB for HELOC?
At Central Pacific Bank, we believe in delivering nothing less than exceptional service. We're dedicated to making every experience – whether online or in-branch – the best it can be. That's why we've earned the confidence of multiple nationwide publications, having recently been named Best-In-State Bank by Forbes Magazine and one of the best banks in Hawaii by Newsweek Magazine.



Exceptional Customer Service


Get Started
Fill out the form below to connect with a loan specialist ready to help you find a home equity option that works for you.
<![endif]-->
Current Rates
Introductory Fixed Rates

2-Year

7.95% APR1

3-Year

7.99% APR1

4-Year

8.05% APR1

5-Year

8.10% APR1

For owner occupant with automatic payments from CPB personal Exceptional Checking Account5
Current Variable Rate

Based on a current index and margin as of 9/19/2023

9.50% APR1
Discounted Introductory Fixed Rates of 7.95%, 7.99%, 8.05%, 8.10% Annual Percentage Rate (APR) available 7/28/2023 - 10/5/2023 and funded by 12/1/2023. After the initial fixed rate period, rates are variable and the APR is subject to change monthly based on the Prime Rate published in the Wall Street Journal, plus a margin; margin is based on your credit history and bank relationship. Undiscounted APR for Owner Occupant property is currently 9.50% as of 9/19/2023. Investor and Second Home margin is 0.50% higher. Discounted rate and margin is 0.50% higher for home equity lines of credit with maximum total loan-to-value of 90% and a qualified Central Pacific Bank first mortgage loan. Minimum APR after the fixed rate period will be 4.50%. Maximum APR is 18.00%. Discounted Fixed Rates require minimum monthly payment automatically debited from a Central Pacific Bank personal Exceptional Checking Account. After the introductory rate period, or if the automatic debit is cancelled or the personal Exceptional Checking Account is closed, the rate will change to a variable rate as described in the Important Terms of Our Home Equity Line of Credit; ask us for a copy. A Central Pacific Bank Home Equity Line of Credit account holder with an account opening date after January 17, 2011 (including both existing accounts and accounts closed within six months after the Bank received a new Home Equity Line of Credit application) that has already received a promotional rate is not eligible for this offer. Ask about our Introductory Fixed Rates for owner occupants with automatic payment from other CPB personal checking account types.
Receive a credit at loan closing (up to $500) to offset a third-party lender's early closing fees when you make an initial advance on your new Home Equity Line of Credit account to pay off your existing home equity line balance of at least $10,000 with that third-party lender (payoffs less than $10,000 are not eligible for closing credit). Early closing fee must be assessed and identified by third-party lender through its payoff procedure to receive the credit at loan closing.
Bank will cover cost of applicant(s) credit report(s) and closing costs (fees) for owner-occupied properties only when directly related to property securing the home equity line of credit; the covered fees are as follows: flood certification, title insurance (for requests up to $400,000 the Bank covers cost up to $250, which usually covers the fee), mortgage recording, release of third-party mortgage and Internal Property Evaluation. If an Internal Property Evaluation is not available, an Appraisal - Interior or Exterior - will be required at the applicant's expense, estimated between $650 and $2,000. Properties held in trust will be charged trust review fees of $110 per trust. Requests over $400,000 will be charged for a full appraisal at a cost estimated between $650 and $2,000 and title insurance cost estimated between $1,900 and $4,700. Investor and Second Home properties subject to all closing costs (fees) estimated between $245 and $9,139. Account has a 10-year draw period (with interest only monthly payments) followed by a 20-year payment period (with principal plus interest payments). A prepayment penalty fee of $1,000 or 2.0% of the Original Credit Limit, whichever is lower, will be assessed if account is closed within the first three years. Loan must be secured by fee simple property located in Hawaii. Homeowner's and hurricane insurance required; flood insurance required if property is located in flood zone. Subject to credit approval. Other restrictions may apply. Subject to change without notice.  
Available to those with a 1st lien position. Those with a 2nd lien position must be behind a first CPB mortgage. Open to owner-occupied and investor/second home properties. Income verification may be waived. 
A minimum opening deposit and minimum balance may be required.