---

Keep close track of your cash flow and data to ensure your company's financial health, including secure, accurate handling of accounts payable and receivable with our cash management accounts. We also provide efficient tools to help you reduce expenses. Watch a video demo to learn more.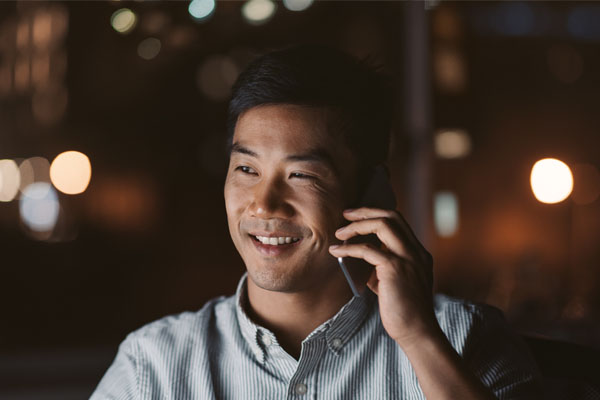 iBusiness Central
Manage your business at your desk or on the go.  Experience a greater level of detail and control of your balance and transaction history using iBusiness Central online banking.
Simple, secure access to your account
Real-time balance information, including pending transactions
18 months of sortable online transactions (including the ability to view check and deposit images)
18 months of online checking and savings statements
The ability to quickly download and export account information
Account alerts for changes and updates to your account
Real-time self-initiation of account transfers and stop payments
The ability to initiate ACH transactions and wire transfers
Control check fraud with Positive Pay1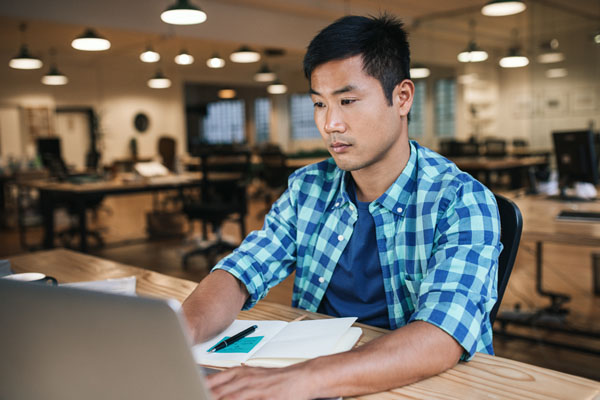 ACH (Automated Clearing House) Services
ACH payments are faster and more secure than checks, which saves time and helps you streamline accounting. Generally, an ACH transfer has the lowest cost for processing a payment. We process ACH payments using our available software or your NACHA formatted ACH transactions.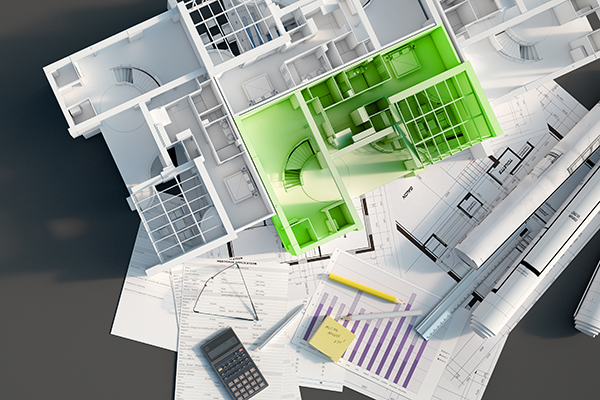 Remote Deposit Central
Electronically capture the image of checks and deposit right from your desk. Simple, secure, and convenient,Remote Deposit saves you time commuting back and forth to your branch. A check scanner, computer, and high-speed Internet connection is all you need to use this service.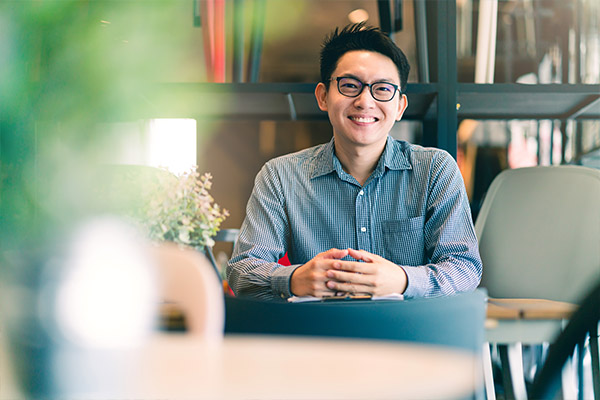 Information Management
Reconcile accounts more efficiently with detailed and timely reporting. Plus, improve business controls, reduce operational risks and idled balances, and decrease fraud.
In addition to the standard reconcilement process, we offer:
Zero Balance Accounts
Better manage your daily cash position by consolidating balances into one account.
Deposit Identification
Streamline and monitor your account activity across multiple locations.
Positive Pay
Review all check exception items before the checks are even posted to your account. Your check issue information will be sent to our system and compared to the checks that are negotiated for payment to reduce risk of fraud and simplify reconcilement.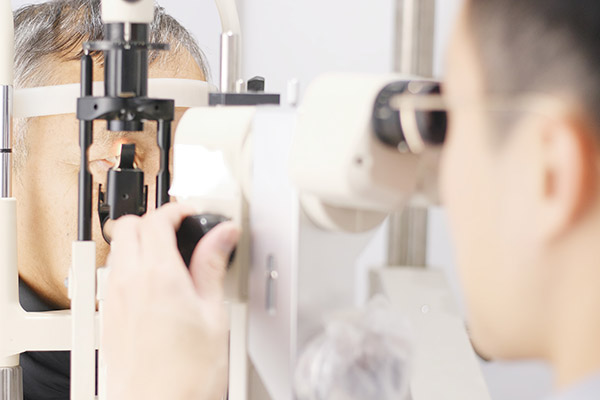 ACH Debit Block / Debit Filter Services
Protect your business accounts against unauthorized ACH transactions.
ACH Debit Block service stops the posting of all ACH debit transactions to a designated business account. Any ACH transaction that attempts to post to the account will be returned as unauthorized.
The ACH Debit Filter service only allows the posting of pre-defined authorized ACH debit transactions. You provide us with the companies authorized to debit your checking account (utilities, insurance, car payments, etc.), and Central Pacific Bank's ACH Debit Filter will allow only these payments to post to the designated account. All other ACH debit transactions will be returned as unauthorized.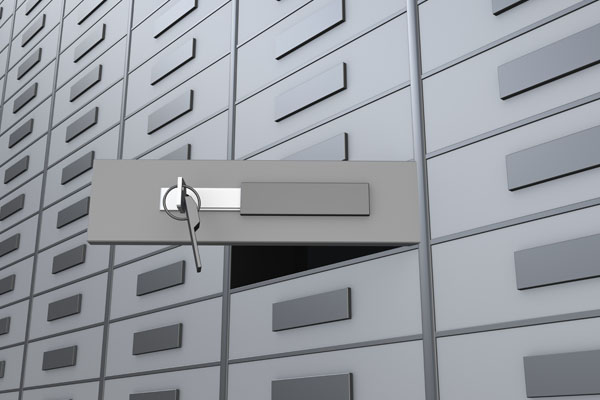 Lockbox
Lockbox processing accelerates the conversion of check payments and funds availability in your accounts. We'll receive, process and automatically deposit your remittance into your account. Funds credited same day if deposited prior to processing deadline.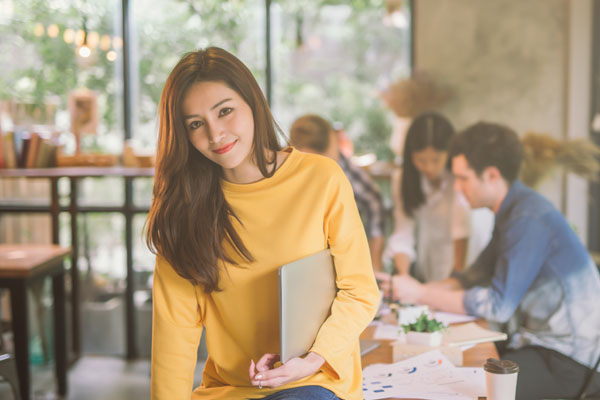 Deposit Services
Night Deposit Service
Make your deposit at any time, day or night, at convenient branch locations.
Cash Vault Service
We can receive deposits through Armored Car Delivery, and provide you with Change Order Funds for your deposit and currency needs.
1. Requires enrollment in Positive Pay Service in addition to iBusiness Central.