---


Setting up direct deposit of your payroll, Social Security, or other government benefit checks into your Central Pacific Bank checking or savings account is simple and helps streamline your finances.
3 Easy Ways to Get Started
* This function is accepted by most HR/payroll service providers. We recommend the manual option if the digital option is not supported by your employer.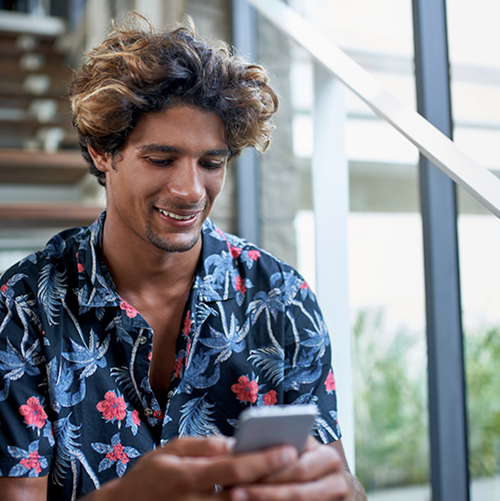 Direct Deposit Benefits
Reliable – count on having your paycheck deposited every payday
Fast – access funds faster than depositing a check
Convenient – save time from having to go to a branch or ATM
Money management – allocate portions of your pay into different accounts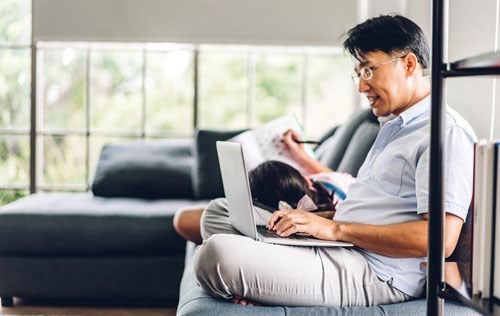 Maximize Your Account
Enroll in digital banking to make the most of your CPB account.
Having anytime, anywhere access to your account means being able to confirm quickly that funds are being deposited as expected. Other benefits include knowing your account balance, reviewing transaction history and accessing tools to help you achieve your financial goals.