Specialized Business Services
Specialized Business Services
---

Get added convenience by having more business services all in one place.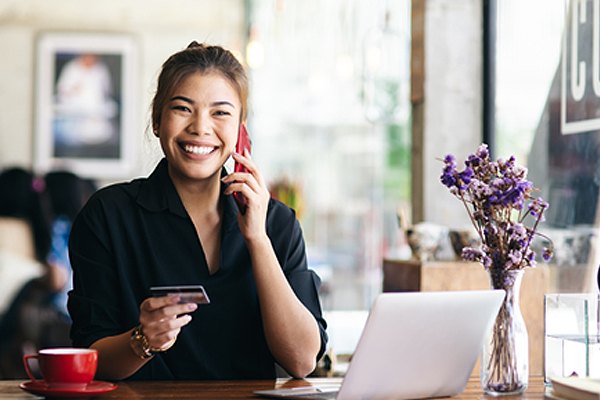 Wire Processing
Send funds quickly with the speed and security of wire transfers. With our Funds Transfer Authorization process, faxed requests are accepted for your added convenience.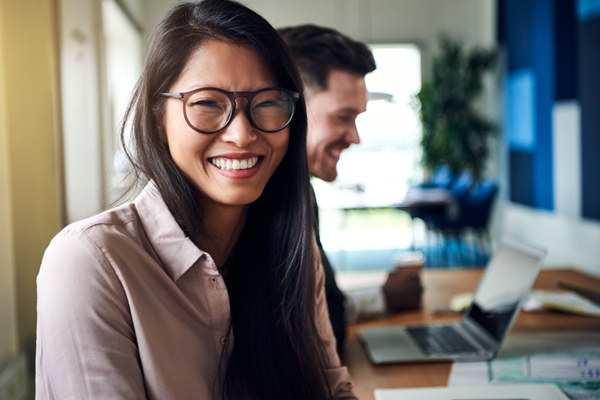 Payroll Services
Outsource your payroll processing to the experts and gain a host of benefits that can save you time and money. Improve productivity and simplify the administration of your entire payroll process with Online Payroll from Ceridian.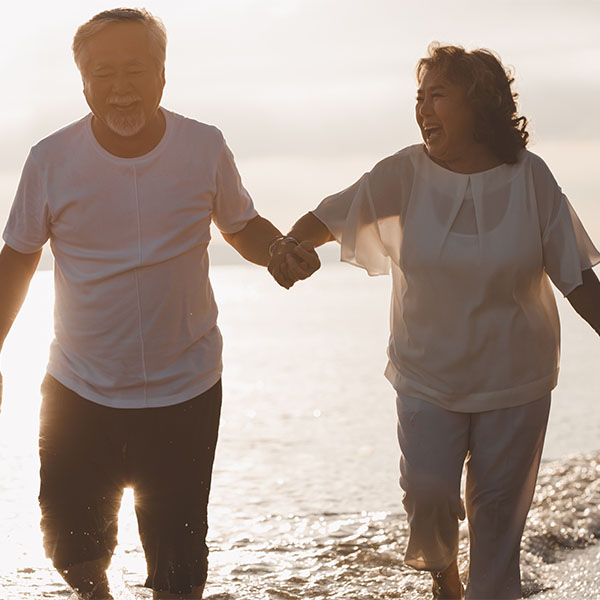 Retirement Plan
Offer your employees a retirement plan that covers their needs and yours. Our Wealth Management team can help you identify goals, set up your plan, handle administration, and answer employee questions, as you help them plan for the future.
For more information on Trust Sweep Services, contact the Cash Management Department at (808) 544-3676.