---

It's never too early to start saving. The Starter Savings Account1 is a savings account option for young people, featuring a low minimum balance requirement and can be opened for children from birth to age 17. (The account automatically converts to a Personal Savings account on the child's 18th birthday.)
Children will learn to appreciate the value of savings as they watch their money grow with this account, which starts earning interest right away.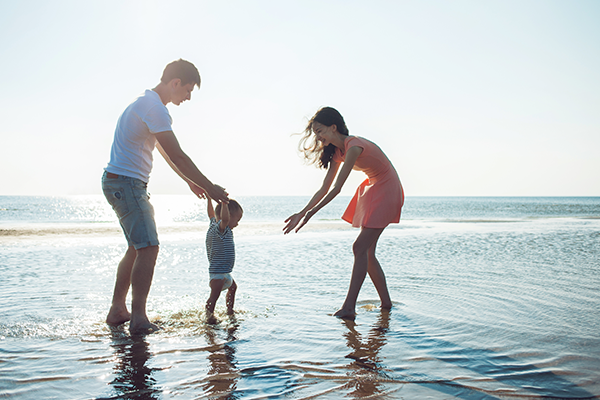 Starter Savings
Interest compounds daily and gets paid quarterly
$10 minimum opening deposit
$25 minimum daily balance to avoid a $2 monthly service charge
1. For minors ages 7 years and younger, a savings account opened in the minor's name using the minor's Social Security Number must be opened as a custodial account in accordance with the Hawaii Uniform Transfers to Minors Act (HUTMA). For minors ages 8 years and older, a savings account may be opened as a joint account if the minor can sign his/her name and the account is held jointly with a parent or legal guardian, or savings account may be opened as a custodial (HUTMA) account. Consult your tax advisor or attorney for information regarding custodial (HUTMA) accounts.

For more details, visit any branch or contact our Customer Service Center. Fees may reduce earnings. Interest rate and annual percentage yield may change after the account is opened and is subject to change on a daily basis.