SBA Direct Forgiveness portal
SBA Direct Forgiveness portal
---

New SBA Forgiveness Portal helps small business owners focus on successfully reopening
The Paycheck Protection Program (PPP) is essentially a tax-free grant from the SBA and one of the most beneficial aspects of the program is the opportunity to have full cancellation of the loan and any accrued interest forgiven.
You're encouraged to apply for loan forgiveness before your 10 month deferral period ends. Once your deferral period ends, you have to start making monthly payments with loan terms of 1% interest.
Any amount of the loan that is not forgiven must be repaid by the borrower plus interest over an approximately 8-month period, if the loan was made before June 5, 2020, or approximately a 3.5-year period if the loan was made after June 5, 2020.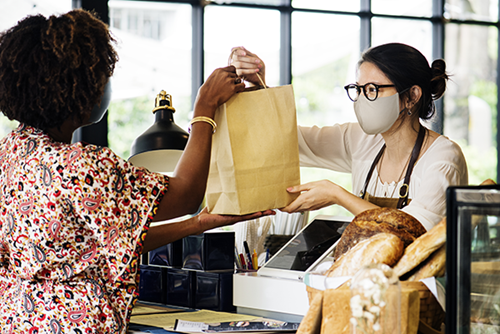 SBA Direct Portal – apply directly to the SBA for loan forgiveness
To help small businesses focus on successfully reopening, Central Pacific Bank has "opted in" to the SBA Direct Forgiveness Portal. This new streamlined application portal allows borrowers with PPP loans of $150,000 or less to apply for forgiveness directly through the SBA.  
The SBA initiated this program to allow PPP borrowers to put their concerns of achieving full forgiveness behind them and focus on operating and growing their businesses again.
Before applying, review the SBA's Direct Forgiveness User Portal Guide here.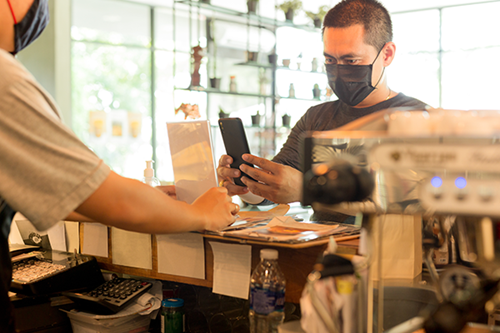 Advantages of the SBA Direct Portal
The direct forgiveness portal has several advantages for borrowers with loans of $150,000 and under, including:
Easy online application form that can be completed within 5 minutes
Immediate feedback of issues
Ability to check on forgiveness application status
Ability to download Certificate that forgiveness has been granted once approved
For Second Draw loan customers, the ability to use the same registration to create and submit forgiveness application
Second Draw loans customers may not have to upload documentation on 25% revenue reduction if your business has been scored by SBA as no documents required.
Borrower telephone support directly by the SBA from 8 am to 8 pm ET, Monday through Friday, at 877-552-2692.
As a result of these advantages, CPB will conclude accepting forgiveness applications, except in the following conditions:
Your PPP loan is more than $150,000.
Or, if you experience an issue in submitting your application through the SBA direct portal and the SBA directs you to apply through us.