---
Share
CPB customers honored as top small business winners in Hawaii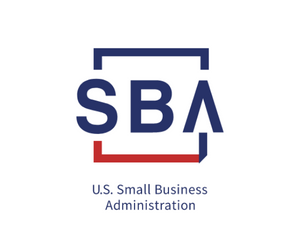 CPB customers won 13 of 17 awards statewide.


HONOLULU, HI (March 23, 2023) – Central Pacific Bank (CPB) is proud to announce its small business customers have won 13 of the 17 Top Small Business Awards from the U.S. Small Business Administration (SBA) Hawaii Pacific-Islands District Office. The annual SBA Small Business Awards for Hawaii will be presented to the recipients at a ceremony to be held on May 4, 2023 at the YWCA of Oahu.

"CPB has always supported small business owners by providing financial resources and expertise to help them grow their businesses," said CPB President and CEO Arnold Martines. "We offer our heartfelt congratulations to all of the winners for their well-deserved recognition and success!"

"All of the awardees are recognized for their accomplishments as well as their ability to lead their employees, meet and overcome challenges, and contribute to the local economy," said CPB Business Banking Group SVP, Division Manager Susan Utsugi, who last year took home the 2022 Women in Business Champion of the Year award for the State of Hawaii. "It is no surprise that these dedicated, creative, and passionate small business owners have risen to the top."

The CPB customers awarded 2023 Top Small Business honors include:

CPB and its employees also received the most awards and recognitions of any local bank from the SBA for 2022, including Lender of the Year Category 2; Lender of the Year for the most loans provided to veteran owned businesses; and 16 of 18 individual SBA Lending Officer of the Year awards. To read more about this prestigious recognition please click here.
# # #


About Central Pacific Bank
Central Pacific Financial Corp. is a Hawaii-based bank holding company with approximately $7.43 billion in assets as of Dec. 31, 2022. Central Pacific Bank, its primary subsidiary, operates 27 branches and 64 ATMs in the state of Hawaii. Central Pacific Financial Corp. is traded on the New York Stock Exchange (NYSE) under the symbol "CPF." For additional information, please visit: cpb.bank