---

Our Private Banking services are customized and tailored to the unique, complex needs of high-income and high-asset clients. By sitting down with one of our highly qualified private bankers, we'll help you achieve your financial goals.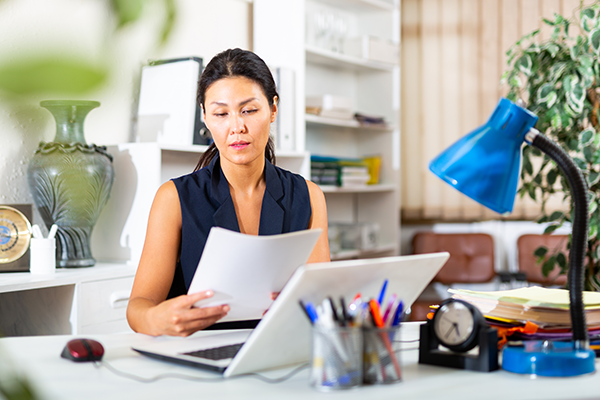 Customized Banking
As a Private Banking client, you can take advantage of enhanced deposit services, such as an exclusive Private Banking Debit MasterCard® with benefits, customized credit facilities, trust services, financial and estate planning, and investment services, all in one place.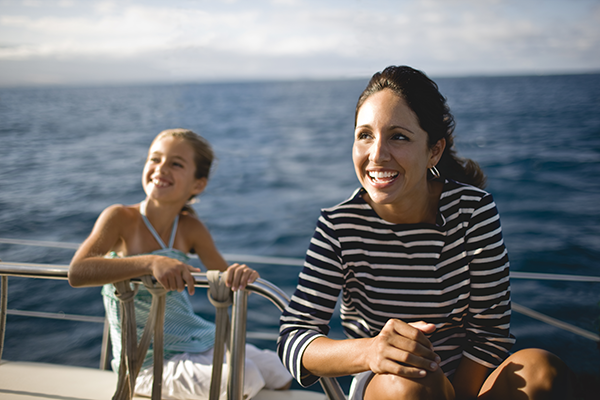 Your Private Banker
Your Private Banker is always just a phone call away, or readily available by e-mail or a personal visit. Backed by a team of highly qualified financial professionals, your Private Banker is your one-stop source for financial services to meet your individual needs, now and in the future.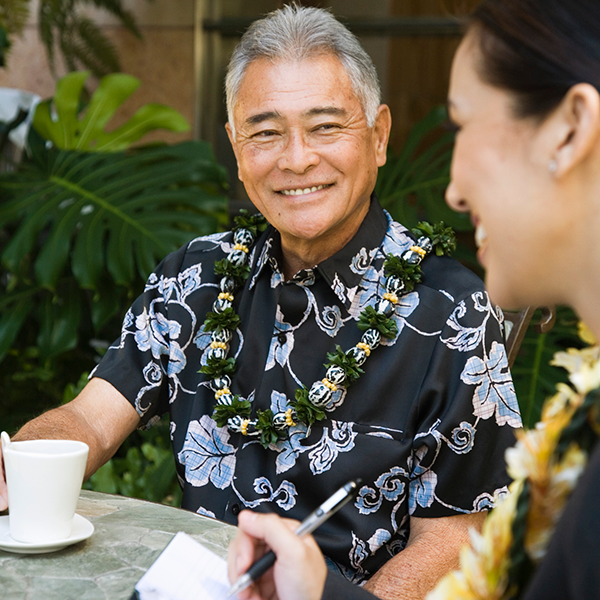 The Ultimate Convenience
Your Private Banker is available to meet at your home, your office or our office. Meet with your Private Banker whenever and wherever it is most convenient for you. That's ultimate convenience.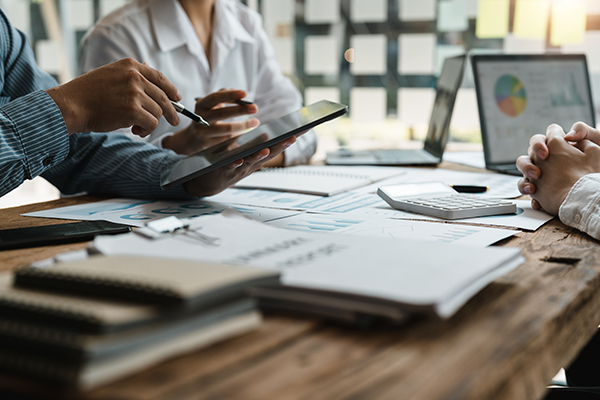 The Highest Level in Personal Service
Private Banking is based on developing a long-term relationship, nurtured by old-fashioned customer service. Your Private Banker delivers the highest quality personal service to expedite everything from the simplest to the most complex transactions to help you meet your financial objectives.