---

Benefit from lower payments and longer terms, guaranteed by the U.S. Government.
Central Pacific Bank is a preferred Small Business Administration (SBA) lender. This enables us to obtain fast approval so you can get your business opened and on the road to success. We can also help you with government loan programs for which you may qualify.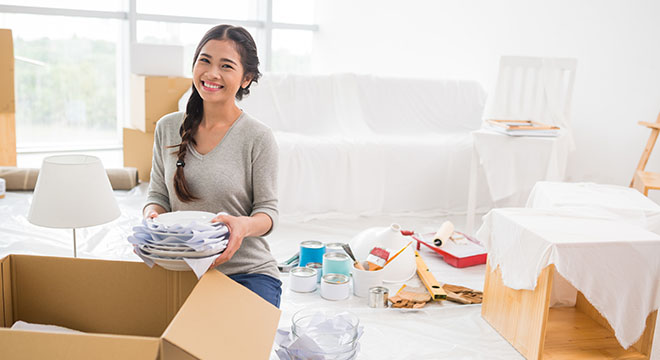 7(a) Loan Program
This is the most basic and frequently used type of SBA loan. Its name comes from section 7(a) of the Small Business Act, which authorizes the Agency to provide business loans to American small businesses.
Eligibility requirements, repayment ability, good character, management capability, collateral and the owner's equity contribution are all important considerations in qualifying for a 7(a) Loan. The maximum loan amount is $2 million and all owners of 20% or more are required to personally guarantee SBA loans. SBA provides up to a 75% guaranty on 7(a) loans in excess of $150,000.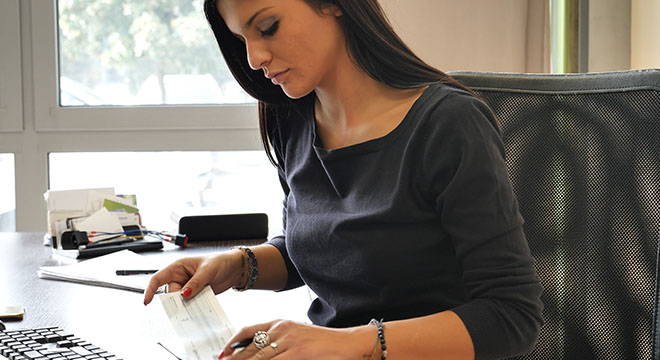 CAPLines Loan Program
CAPLines is the umbrella program under which the SBA helps small businesses meet their short-term and cyclical working capital needs. CAPLines loans, except the Small Asset-Based Line, can be for any dollar amount that does not exceed SBA's limit. Additional eligibility criteria and requirements apply depending on the type of line desired.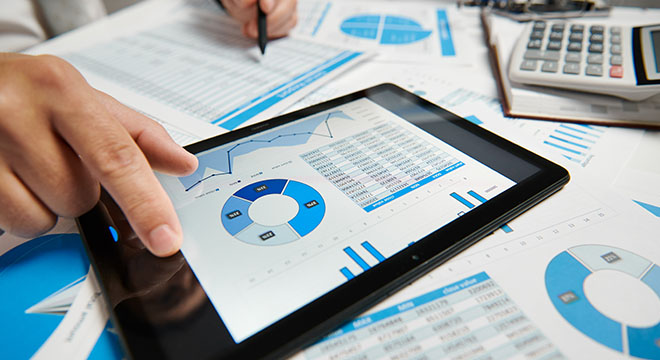 Certified Development Company (504) Loan Program
This financing tool for economic development within a community provides growing businesses with long-term (10 or 20 years), fixed-rate financing for major fixed assets, such as land and buildings. As non-profit corporations set up to contribute to community economic development, Certified Develop Company (CDC)'s work with the SBA and private-sector lenders to provide financing to small businesses.
Proceeds from 504 loans must be used for fixed asset projects such as purchasing land and improvements, including existing buildings or purchasing long-term machinery and equipment. The 504 Program cannot be used for working capital or inventory, consolidating or repaying debt, or refinancing.
A CDC's maximum guaranty is normally $1 million; however, it may go as high as $1.3 million if certain criteria are met. Typically, Central Pacific Bank will finance up to 50% of the project with a first mortgage lien over the property being financed; a CDC will lend up to 40% of the project with a second mortgage lien over the property. The owner injects at minimum 10% cash equity to fund the remaining project costs.