Association (AOAO) Loan Program
Association (AOAO) Loan Program
---

Fund property improvements with a loan designed to fit the needs of Home owner and Condominium Associations.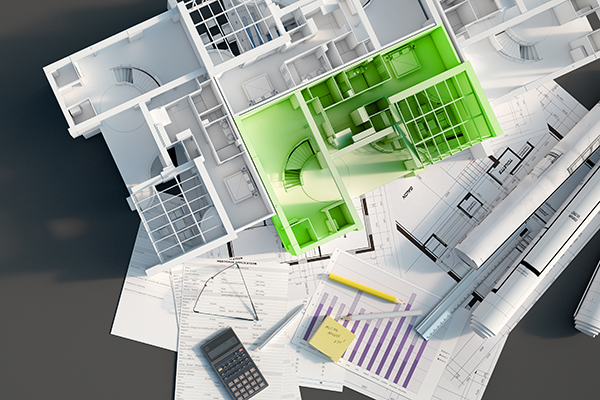 Central Pacific Bank's Association Loans provide financing for:
Repair and renovations to common areas of the project
Building upgrades
Equipment purchases
Resident manager unit purchases
Lease to fee purchases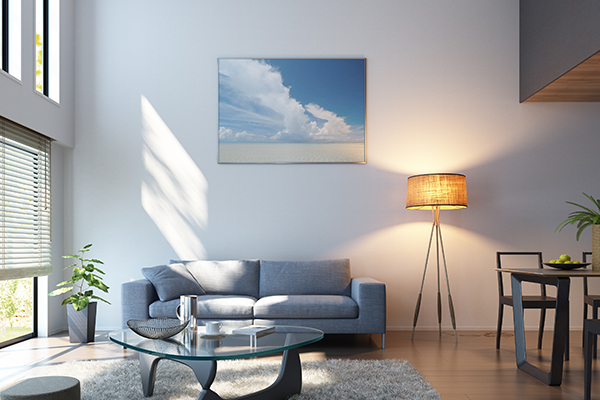 Benefits of an Association Loan
An Association Loan may be the best way to pay for needs affecting the common areas of a property.
Associations are able to avoid levying unit owners up front with special assessments, incorporate loan payments into the annual budget,and extend the cost over a period of time, rather than paying it all up front.
More importantly, unit owners will rest easy knowing that enhancements will be made using maintenance fees rather drawing upon their personal funds.
An Association Loan will help an Association by:
Providing contracting and bargaining advantages
Having the ability to do more repairs now without tapping into reserves or levying a one-time special assessment
Creating liquidity for the Association
By making necessary repairs and renovations to the property, the Association will enjoy:
Improved safety
Increased property value
Enhanced property appearance
Reinforcement of pride in ownership