---

The road to business success starts with taking careful steps. Open a business checking account to receive payments from clients and handle your accounts payable. Apply for a business credit card to help you take care of your professional expenses. Take out a Small Business Loan (SBA) to get yourself situation and established. Discover the various options available to facilitate customer payment. Whatever startup needs you have, we can help you.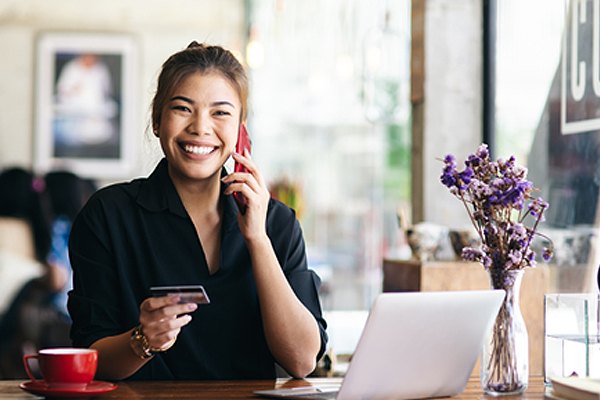 Business Value Checking
Get on-track, right out of the gate, with Business Value Checking. This type of account is tailor-made for small businesses just starting out. Enjoy benefits including no minimums on opening deposit or balance, and no monthly service charge. You'll enjoy access to online banking, plus other free services.

Business Credit Card
Make small business payments with a Business Credit Card that delivers big advantages. Earn cash back, track expenses, pay down balances faster to save on interest. Central Pacific Bank has card options at every level of spending to reward you for every business purchase you make.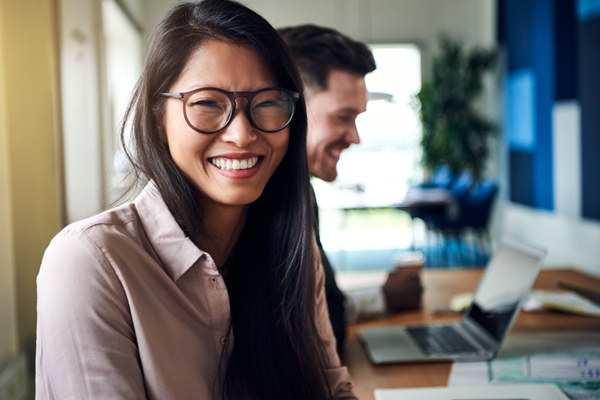 SBA Loans
Benefit from lower payments and longer terms, guaranteed by the U.S. Government. Central Pacific Bank SBA Loans can help you in many ways while you start your business, from purchasing equipment to real estate; from providing working capital to helping you refinance business debt.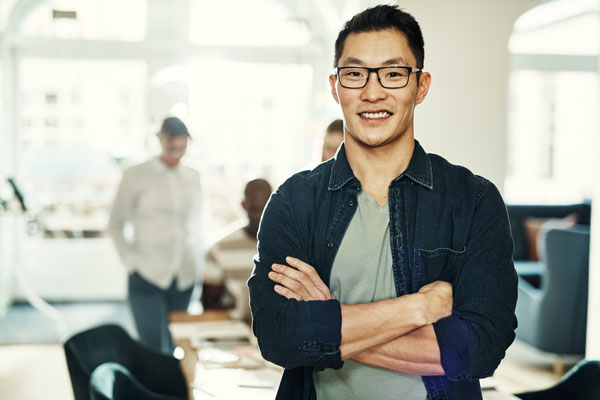 Merchant Services
Offer your customers a better payment experience. Central Pacific Bank has partnered with Elavon to deliver the industry's leading merchant processing solutions. By combining our banking expertise with Elavon's premier payment processing network, you can enjoy a one-stop solution for all of your banking and payment processing needs.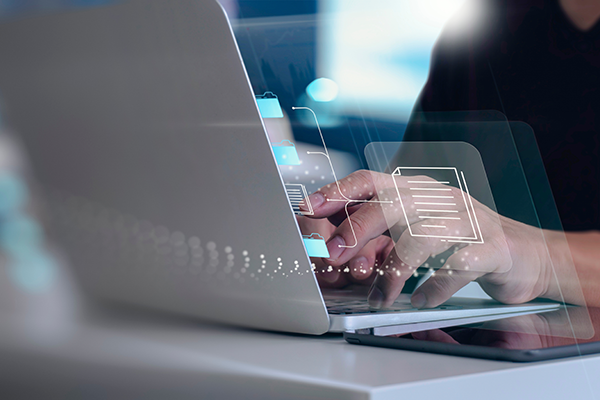 Start-Up Resources
If you're a new business looking to apply for a line or loan, there are certain requirements and documents you may need for the application process. 
---
Additional Resources
Four strategies to strengthen your start-up after launch
After the first few months of (we'd expect) frantic activity starting up, it's useful to take a breath to assess what went right and what you need to tweak going forward. It's also recommended to secure the initial success of your business by switching from 'start-up' to 'existing business' mode as fast as you can....
Sources of small business funding
Once you have determined how much funding you will require to start your business, decide how you will raise the capital. Choosing the right source depends on what you intend to use the money for, how much you need, what the alternatives are and matching the source of the funds for the use...
An overview of SBA loans
The Small Business Administration's (SBA's) loan program is designed to help small business owners get the financing they need to run their business. While many small business owners likely know about the most common loan, the 7(a) loan, there are other SBA-backed loans available for small businesses...
Calculating the cost to start up
It's often a good idea to determine how much money you'll need to start your business, long before you intend to launch. Think of it as a reality check, as even if your business seems like an amazing idea, it'll only succeed if you can find the funds to get going...