---

Take advantage of our numerous options for getting a stronger financial footing today, plus fund your future with commercial and small business borrowing options that give you the money to do more.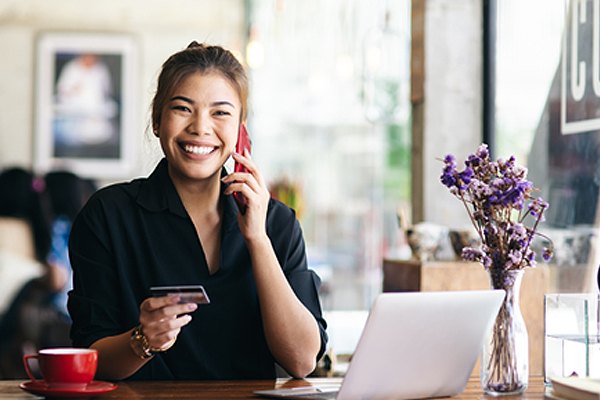 Business Lines of Credit
Never miss out on opportunity with easy-to-access to revolving credit. Our Business Express Lines of Credit are a great way to load up on inventory, pay operating expenses, supplement cash flow, and take advantage of discounts.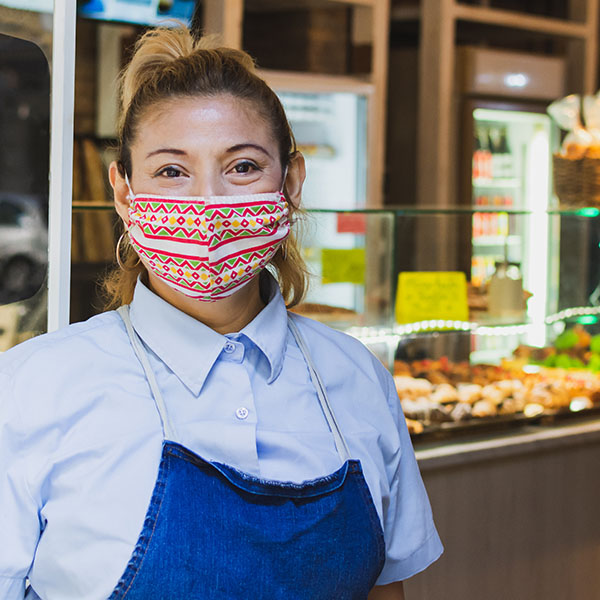 Business Super Savings
Our Business Super Savings account allows you to earn interest while keeping funds liquid. We have ways to help your business save, no matter what you're saving for. Set more aside funds for payroll taxes. Save up for a bigger space. Give out bonuses. There are lots of reasons for keeping cash accessible, but it should still be working hard for your business.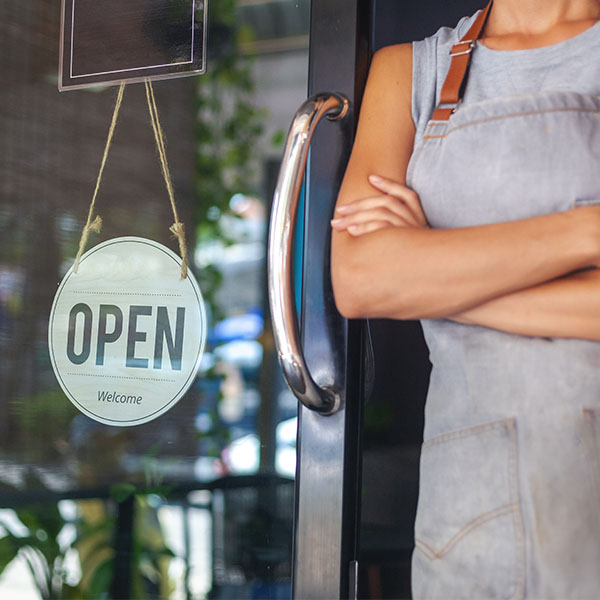 Commercial Real Estate Loans
Put down roots for your business by building or acquiring commercial property. Our team of local experts can help you finance various opportunities, including buying a building, renovating or expanding your current location, and even refinancing an existing commercial loan.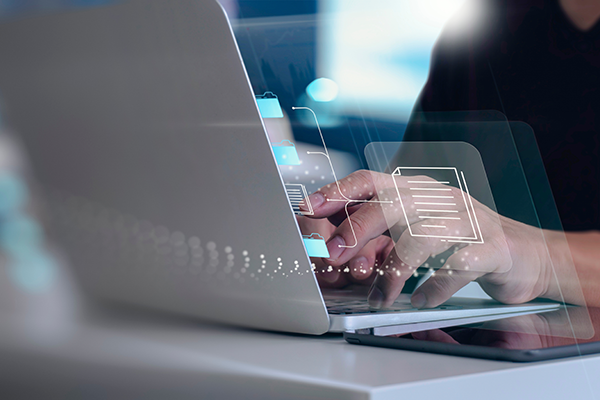 Start-Up Resources
If you're a new business looking to apply for a line or loan, there are certain requirements and documents you may need for the application process.