Personal Express Line of Credit 
Personal Express Line of Credit 
---

Get access to money that's available any time you need it.
With a Personal ExpressLine of Credit, you have the flexibility and control over your borrowing power. It's a revolving line of credit, so you draw down the line as you need it and as you make your payments, your credit line is restored.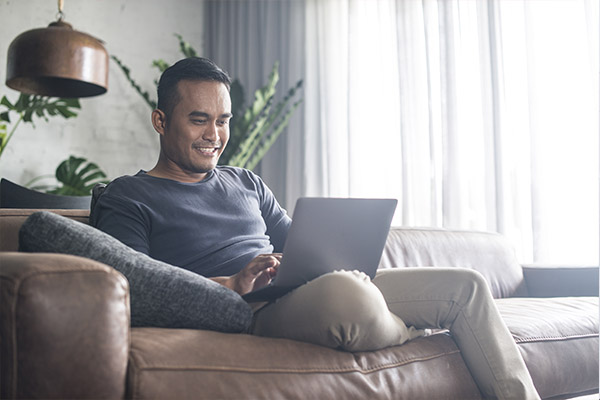 Use your Personal ExpressLine of Credit to:
Consolidate high interest rate credit cards
Take a vacation
Pay for school expenses
Help avoid overdraft fees when used as Overdraft Protection1
Your Personal ExpressLine of Credit comes with free Online Banking access. What's more, your balances are eligible to count towards an Exceptional Plan, providing you with additional benefits and valuable discounts.
Minimum credit line is $500.00 and maximum credit line amount is $50,000.00.
Note: Central Pacific Bank currently accepts applications for Consumer Credit from Hawaii residents only.
1A $15 annual fee will be incurred for this service.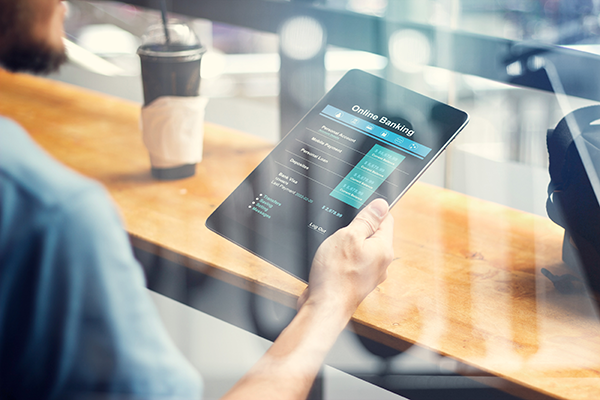 Apply Online for a CPB Personal ExpressLine of Credit
Secure, fast, and convenient.Some helpful tips and reminders are listed below to make your experience as smooth as possible.
To apply via traditional application or for a personal loan other than a Personal ExpressLine of Credit, click here for a PDF version of the Consumer Credit Application.
Application Tips:
You'll need to read and accept the E-sign Disclosure before continuing with the online application process.
The CPB Branch you select will determine which branch your loan is assigned to.
Valid sources for personal identification information include: US Driver's License, US State Identification, US Passport or Military Photo Identification.
Review Employment and Income information and make any corrections, if necessary, before clicking on the Submit button.
Remember your application confirmation number to go back to a saved application or to check on the status of your application.
Required Documents
After you receive your confirmation notice at the end of the process, you will be able to upload any documents required for the processing of your loan request.
Required documents include:
For requests over $10,000:

 

copies of your pay stubs (last two pay periods); OR, if you are self-employed or wish to also include rental income, then copies of your Federal Income Tax Returns (last two years).
For requests over $25,000:

 

copies of your pay stubs (last two pay periods) AND copies of your Federal Income Tax Returns (last two years).
Loan Closing
If your loan application is approved, please be ready to provide the following at the time of your loan closing:
One (1) personal reference per applicant, to include: Name, Address, Contact Number and Relationship.
A valid form of identification.
| Terms | APR as low as* |
| --- | --- |
| Revolving | 9.75% |
*The APR will vary with the prime rate as published in the Wall Street Journal (index), plus a margin determined by your credit score. The APR will never be greater than the maximum that we are permitted to charge by law (currently 24.0%). Rates are effective 9/1/2022 and are subject to change without notice. A $15 annual fee will be incurred if the line of credit is used as overdraft protection.