Business Exceptional Plan
Business Exceptional Plan
---
Combine business balances across linked accounts and put your money to work for your business.
Open a Business Exceptional Checking account, with no minimum opening deposit, and begin building your Business Exceptional Plan. Link qualifying deposit accounts to your Business Exceptional Plan and maintain a $10,000 minimum combined balance to avoid a $20 monthly service charge.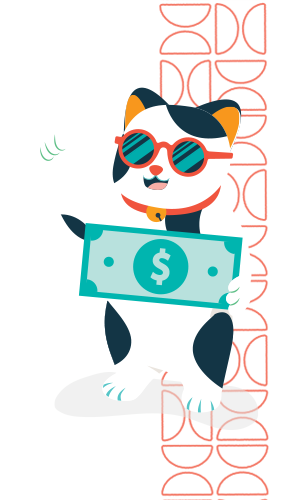 Businesses who bank with CPB 

get up to 

$1,200
Extended by popular demand until 11/30
CPB understands the hard work and passion it takes to build a local business. Take advantage of this special offer and experience just how rewarding a CPB Business Exceptional Checking account can be.
Deposit $25,000, earn $300 Cash Bonus

Deposit $50,000, earn $600 Cash Bonus

Deposit $100,000, earn $1,200 Cash Bonus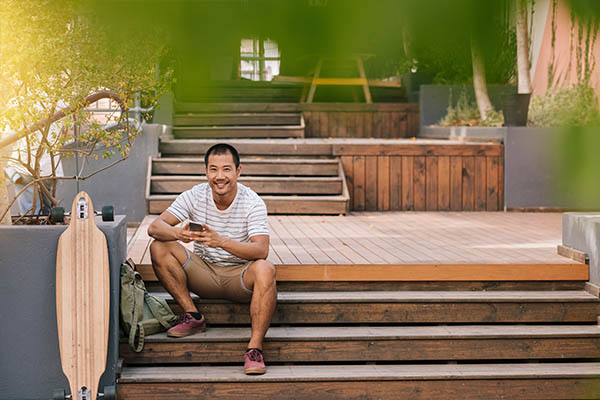 Qualifying accounts1 include:
Business Exceptional Checking
Business Checking Accounts (except Analyzed Business Checking)
Business Savings Accounts
Certificates of Deposit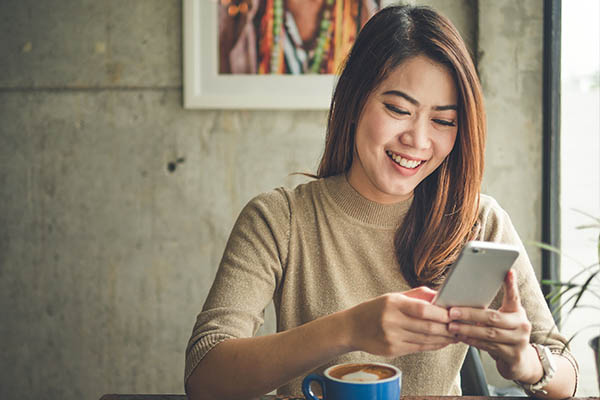 Account features and benefits:
First 325 items processed at no cost each statement period2,3
$50 off one check order every year2,4
$25 off one deposit slip order every year2,4
Free banking services:

Business Debit MasterCard® with MasterCard Easy Savings® program
No ATM transaction fees when you use CPB ATMs5
Business Infoline telephone banking

Merchant Services through Elavon (for new Elavon accounts only)

Set-up fee waived ($150 value)
Converge set-up fee waived ($200 value)
Fee for first mobile card reader waived ($100 value)
Elavon termination fee waived

Non-CPB ATM Transaction Fees are waived when you use any non-CPB ATM worldwide5
ATM Surcharge Rebates when you use any non-CPB ATM5,6
Business owners and authorized signers are eligible for a complimentary Personal Exceptional Checking account9 in Hawaii and on the mainland2
No Incoming Wire Transfer fees for Business Exceptional Checking or Business Value Checking
Business Online Banking
Foreign Currency Fee waived on the purchase or sale of foreign currency
Waived or discounted application fee on select business loans and lines of credit7
Minimum balance requirement is waived on Business Savings accounts linked to a Business Exceptional Plan8
Free ACH electronic payments
1. Qualifying accounts must be in the name of the business.
2. A Business Exceptional Checking benefit.
3. Deposited items, deposit slips and check paid. Additional items are $0.25 each.
4. Place order at branch for discount.
5. Non-CPB ATMs may impose ATM surcharges that are separate from and in addition to our Non-CPB ATM Transaction Fees and should disclose their surcharge fee at the beginning of the transaction.
6. Reimbursement of up to $4 per transaction for ATM surcharges from other banks and ATM operators incurred on your Business Exceptional Checking account for ATM usage nationwide.
7. On approved credit. For a line of credit up to $100,000. For a line of credit over $100,000 an application fee of 0.25% will apply, less a $125 discount. Example: A $200,000 (line of credit) x 0.25% - $125 (discount) = $375.00.
8. Business Savings requires a $100 minimum opening deposit.
9. No minimum combined balance and no monthly service charge. $100 minimum opening deposit.
For more details, visit any branch or contact our Customer Service Center.