---

There are two ways you can run a business: You can run it well, or run it into the ground. We're here to help your business thrive, offering the tools and services you need to keep your business running successfully.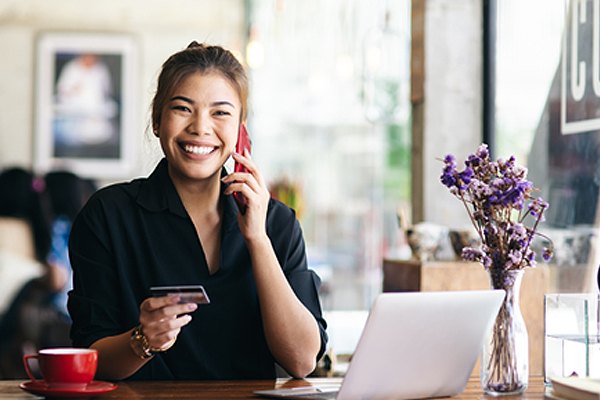 Cash Management
Safeguard your company's cash flow thanks to a variety of cash management tools that you to bank any time, anywhere. Search your banking history and initiate ACH transactions and wire transfers. Enjoy the security of fraud protection plus the convenience of remote deposits, information management, lockbox processing, deposit services, and more.

Working Capital and Short Term Loans
Stay a step ahead of the competition with access to short-term capital. We can structure a loan to meet your immediate needs with competitive rates, flexible terms, and a convenient repayment schedule.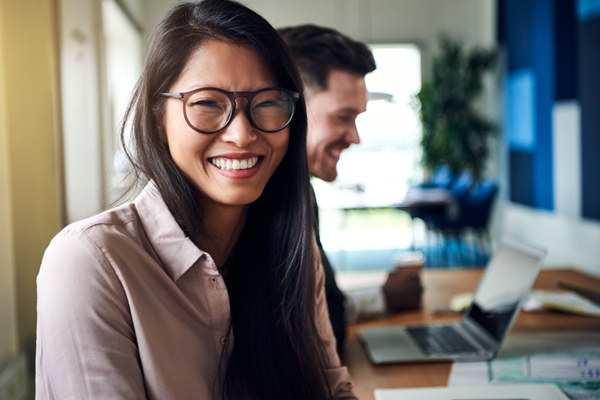 Business Money Market
The more you save, the more you can earn for you business. Our Business Money Market account offers six tiers of interest that compounds daily and is paid monthly, plus a free ATM card and Business Infoline telephone banking.
---
Additional Resources
How to improve your cash flow
The aim of all small business owners should be to have more money coming in than going out. From shortening your cash cycles to managing debt, there are several methods for getting on top of your cash flow. And once you've got it firmly in hand, you'll experience greater freedom and opportunities to grow your business...
The six business numbers to track success
It makes sense to be aware of and track your main financial indicators. The more you observe what the numbers are doing, the faster you'll see what's working and what isn't, so you can take immediate action...
Protecting and valuing your intangible assets
Intangible assets often make up the 'secret sauce' of your business, such as the certain way you do business, your customer database, how your customers like to buy, budget cycles, or recipes, and processes and trade information you don't want to make public...
Financial business resilience
Financial resilience means having a business that not only earns enough income to stay operational, it has money set aside to get through tough times. Building your cash reserves is a vital move that ensures your business can survive changes in the market or unexpected emergencies...