The debit card for kids, and so much more. Your newest CPB Perk!
Aligned with CPB's adopted "Digital First" approach to "Digital Banking the CPB Way," we are excited to be partnering with Greenlight to offer a fun and engaging way to teach kids and teens the value of managing finances responsibly and start them on their financial literacy journey.
Within our busy lives, we want more choices, more convenience, and have the ability to make financial transactions from any device. We want more online and mobile options to manage our finances on the go. Why not extend that same convenience to the younger generation? Greenlight is the loved, trusted bankingΔ (mobile) app and debit card for kids and teens. Parents set flexible controls and get real-time notifications of their kids' money activity.
Learn more about Greenlight
Greenlight issued debit cards will be charged a CPB ATM surcharge fee when using a CPB ATM. This fee will be displayed on the ATM before you complete your transaction.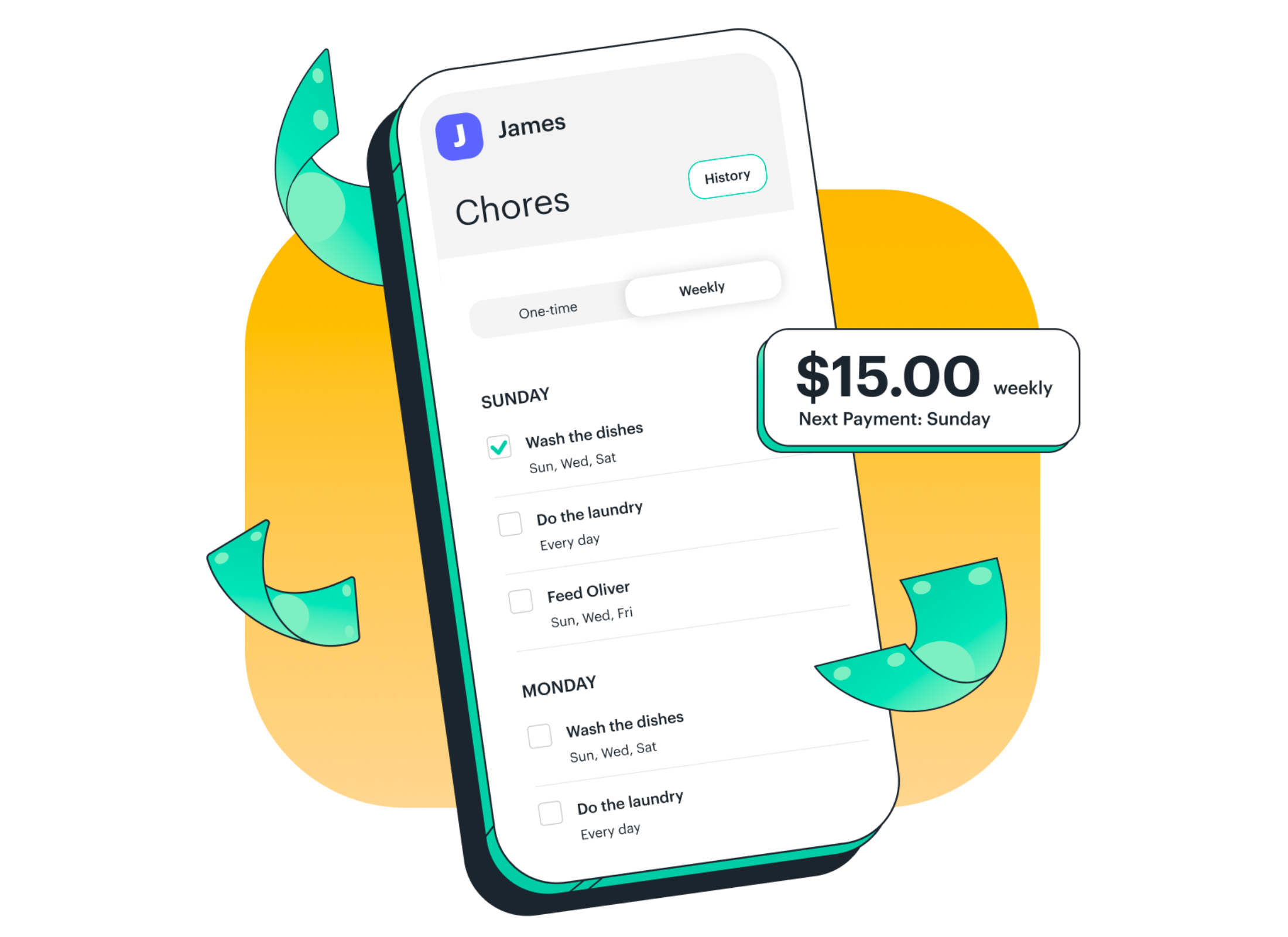 Real-time notifications
One app, two experiences. Kids and parents log in to the same Greenlight app but have two different experiences. Parents can send money instantly, set flexible controls, and receive real-time alerts while kids monitor their balances, set their own goals, and learn how to manage their money.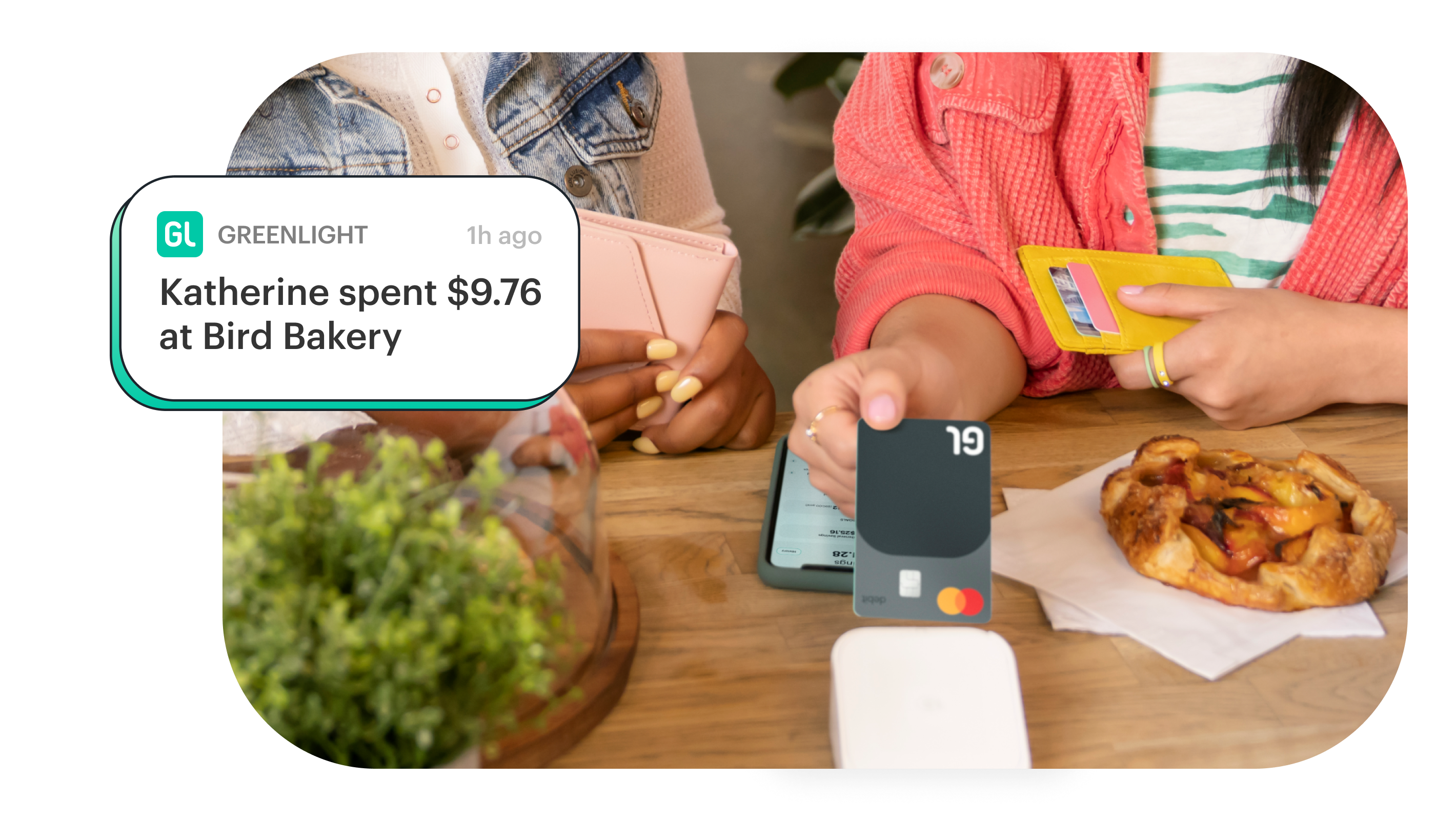 Flexible controls
Set up parental controls on spending. Turn cards on or off from within the app. Feel confident knowing their card will automatically block unsafe spending categories, and that Greenlight's support team is available 24/7. Greenlight debit cards are covered by Mastercard's Zero Liability Protection and FDIC-insured up to $250,000.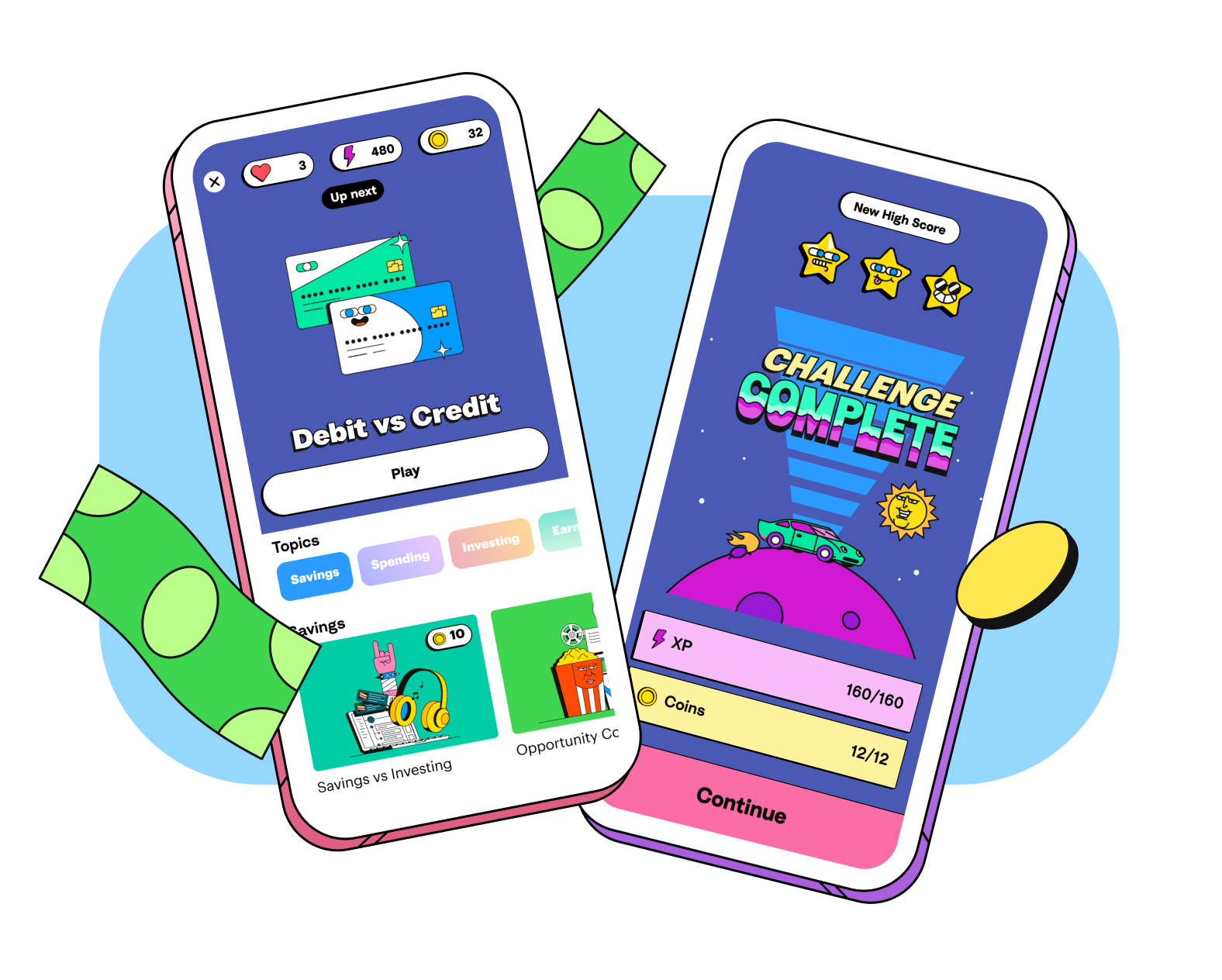 Teach smart spending.
Make financial literacy fun by giving them access to hands-on learning — with videos, quizzes and other built-in lessons on how to earn, save, spend wisely, invest, and more.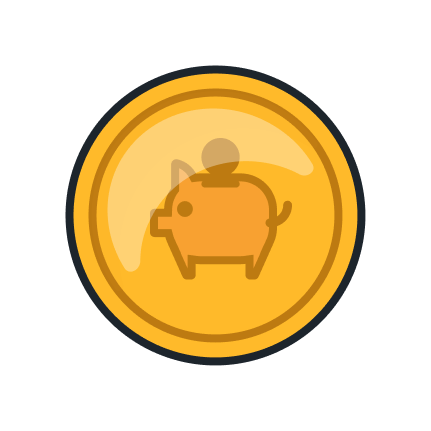 Disclosures:
ΔGreenlight is a financial technology company, not a bank. The Greenlight app facilitates banking services through Community Federal Savings Bank (CFSB), Member FDIC.
Central Pacific Bank customers are eligible for the Greenlight SELECT plan at no cost when they link their Central Pacific Bank account as the Greenlight funding source for the entirety of the promotion. Upgrades will result in additional fees. Plans start at $4.99/mo. Upon termination of promotion, customers will be responsible for associated monthly fees. See terms for details. Offer ends 08/09/2024. Offer subject to change.
Greenlight customers must reside in the United States (excluding U.S. territories) and have a valid U.S. address (P.O. Boxes not allowed)
© 2023 Greenlight Financial Technology, Inc. Patents Pending. The Greenlight card is issued by Community Federal Savings Bank, member FDIC, pursuant to license by Mastercard International.
See Terms of Service for details.