---

Opening a new account is fast and easy!  Select account type below.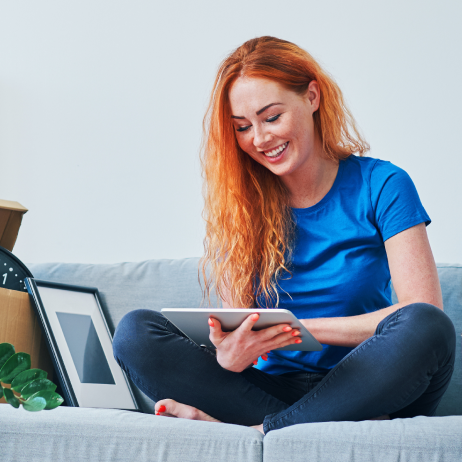 To Get Started
Social Security number
Drivers' license number or State issued ID card number
E-mail address
Current bank account and routing numbers, if you choose to fund your new account electronically. (These numbers can be found on your check or deposit slip.)
Adobe Reader installed on your computer to view, print, and save important documents (PDF format).
For Joint Accounts – second applicant's name, Social Security number, and date of birth.
5 Simple Steps

  Tell Us About Yourself
  You must be - 18 years or older, a US citizen or hold a Green Card, and be a current resident of the State of Hawaii.

  Confirm Your Identity
 You will be asked a few questions to confirm your identity

 Customize Your Account Preferences
 Debit Mastercard®, Checks, Overdraft Protection, or ATM Card

 Fund Your Own Account
 Electronically via ACH or from a credit card or debit card in your name

  Secure Your Account
 Shortly after you open your account, a Bank Representative will contact you and explain the features of your new account and ask you to upload your signature specimen to protect your account.



OPEN A NEW ACCOUNT
Questions?
For more information call us at 808-544-0500 or toll-free at 1-800-342-8422 or you can apply at your nearest branch.