---
Take the stress out of the home loan process.
Home Loans
Refinance Loans
Interest Only Loans
Feel right at home with your mortgage.

With CPB as your lender, you'll have a partner to guide you through the Hawaii mortgage process, taking care that your journey to homeownership is smooth sailing.
All paths to homeownership are unique, which is why we tailor our service to ensure we're meeting the necessary milestones required for your particular mortgage. We offer loans for the first-time home buyer, construction loans, and more.                       
Feel confident with our team of expert Hawaii mortgage lenders who have been with the CPB ohana for many years. We also have loan officers with foreign language fluency who can help you through the lending process in the language you're most comfortable using. Meet our Mortgage Loan Officers.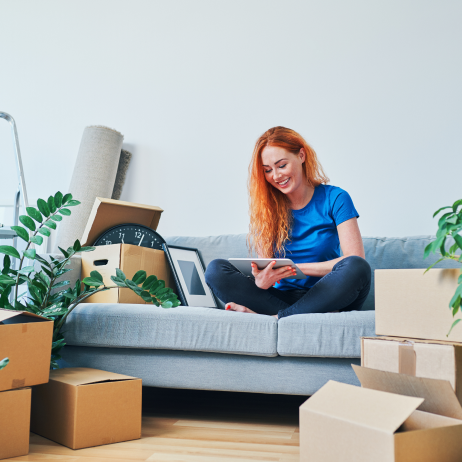 Home Loans
Whether you're a first-time home buyer or looking to move, we find you the right loan product to meet your mortgage financing needs. CPB offers low down payments, competitive rates, fixed rate mortgages and promotions.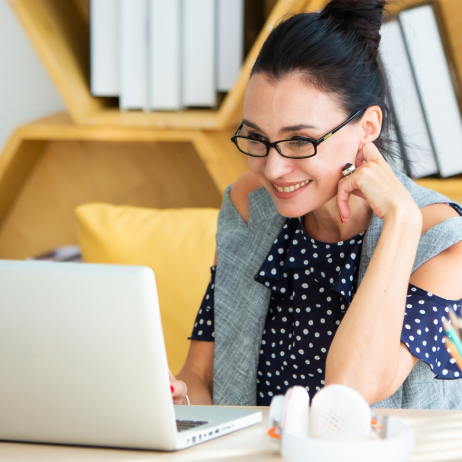 Refinance
If you need a plan to make your mortgage payments more manageable, refinancing is a savvy solution.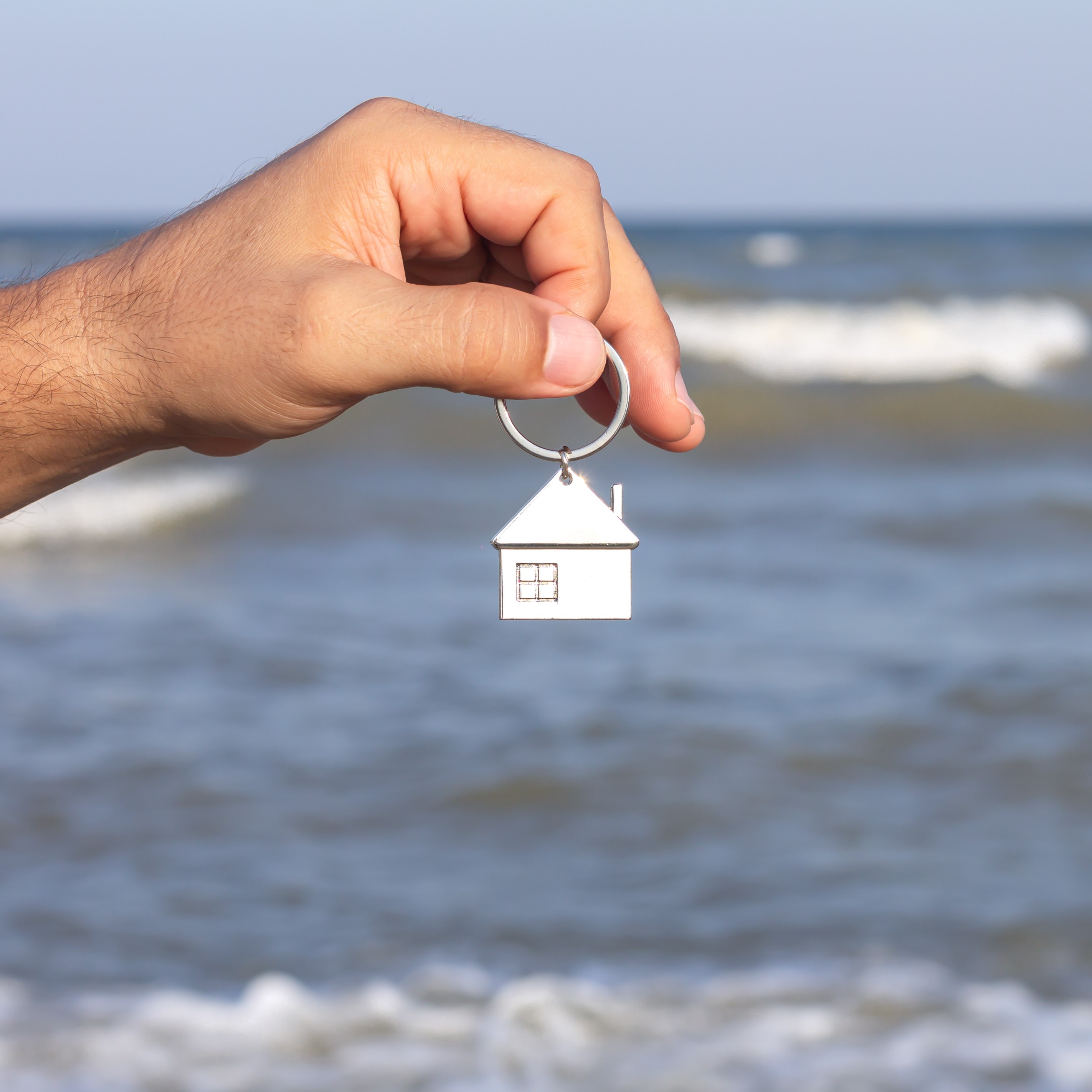 Interest Only Loans
Wondering how to lower your mortgage payment? Take a look at our new Interest Only feature.
Lower monthly payments compared to traditional Principal and Interest loans
Pay only the interest in the first 5 or 10 years
Available on 30-year fixed or 10-year ARM loans
With an Interest Only Loan, there are no prepayment penalties, no negative amortization and no balloon payments.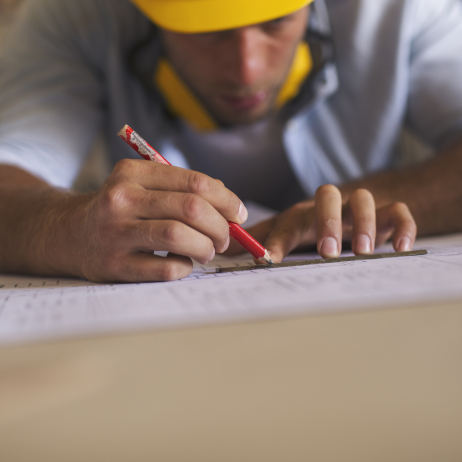 Construction Loans
Ready to break the mold of your existing home and build it out to something better? With a construction loan, you can rehabilitate, expand or build to customize your home.
One-time application and closing
Fixed and adjustable-rate options
Available for primary and secondary residences
Initial construction loan converts to permanent mortgage loan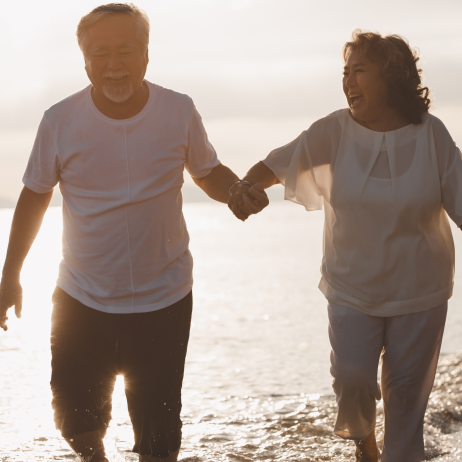 Reverse Mortgage
Homeowners age 62 or older can take advantage of a Reverse Mortgage, which provides access to home equity without the inconvenience of monthly loan payments1. Many seniors leverage the equity in their home and use the cash to provide additional income during retirement years, pay for in-home care, or make home improvements.

Borrowers can receive the funds as a:
Lump sum payment
Line of credit
Fixed monthly payment
1 The borrower would continue to be responsible for making payments for taxes and insurance during the term of the mortgage. Reverse mortgage loans typically must be repaid either when the borrower moves out of the home or dies. However, the loan may need to be paid back sooner if the home is no longer the borrower's principal residence, the borrower fails to pay property taxes or homeowners insurance, or does not keep the home in good repair.
---
Contact a mortgage loan officer
---