---
Share
Small Business Spotlight: Truss Systems Hawaii
This month, we're spotlighting Truss Systems Hawaii and its President, Mr. Scott Loomer. Loomer was recently awarded the 2022 Small Business Person of the Year award by the Hawaii Small Business Administration (SBA).
After managing projects and building trusses for other companies, Loomer established Truss Systems Hawaii Inc. in 1994. Having the foresight and knowledge from his past experiences, he knew that he could make enhancements in the construction industry, specifically in truss manufacturing.
As building design and technology has constantly changed over the years, Loomer has been at the forefront of the latest equipment advances to improve accuracy, efficiency, safety, and cost. He utilizes custom software and computerized robotic saws that minimize errors and waste. The roof trusses, floor trusses and wall panels are a cost and time saver for many projects. Loomer believes that the only way we can provide affordable housing is to "build more affordably."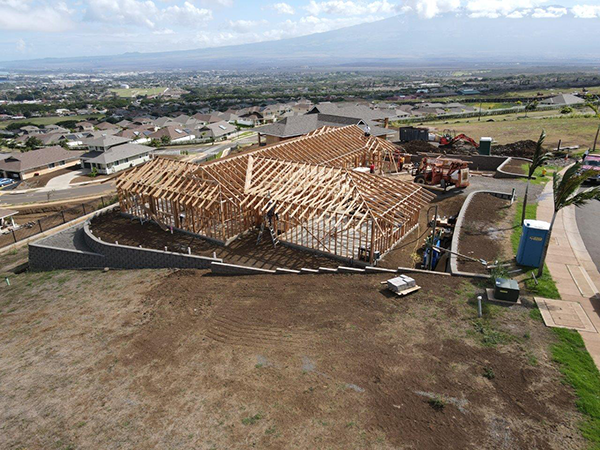 Truss Systems has been manufacturing prefabricated walls on Maui for over two decades, providing wall panels for projects like Hale Mahaolu in Kihei and Kulamalu. He has continued to invest in new wall panel equipment to maximize efficiency. They are prefabricated at the plant and taken to the jobsite for the contractor for installation. In addition to manufacturing wood components, Truss Systems is the only authorized MiTek Ultra-Span® Metal trusses in Hawaii.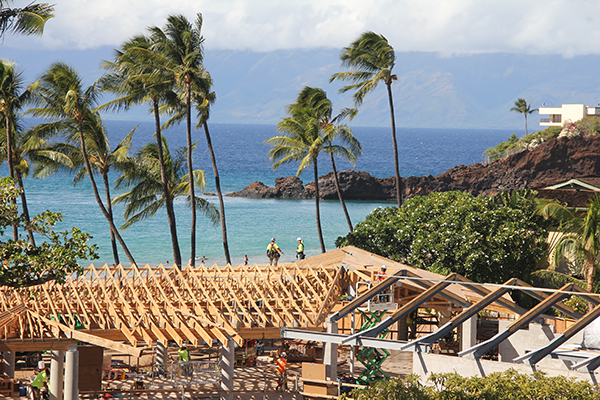 Under Loomer's leadership during the pandemic, Truss Systems did not lay off any staff and kept all employees working. During the construction slow down, Loomer used this time to upgrade equipment and made repairs to the property and equipment. He firmly believes that when the economy is strong and the construction industry is flourishing, a business should set aside reserve funds to carry the business during the slow periods.
Working in the construction industry his entire life, Loomer has seen how construction has evolved from a labor intensive and back-breaking operation to an industry utilizing modern technology to minimize cost, minimize product waste and improved working conditions for employees. Loomer and the Truss Systems team are committed to providing the highest-level components and service for their loyal clients.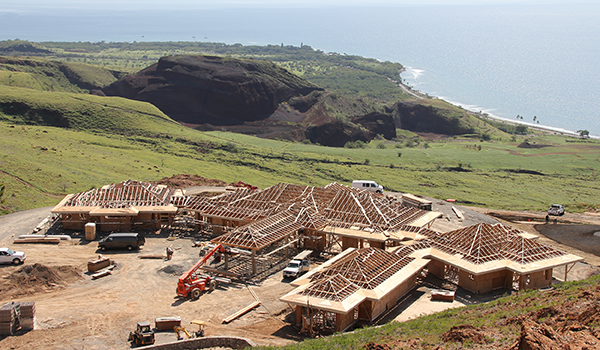 To learn about Truss Systems and their services, visit https://trusssystemshawaii.com/.