---

We offer a wide range of insurance options to protect your assets, for both you and for your loved ones. Sit down with a member of our experienced wealth management team and figure out what options are right for you.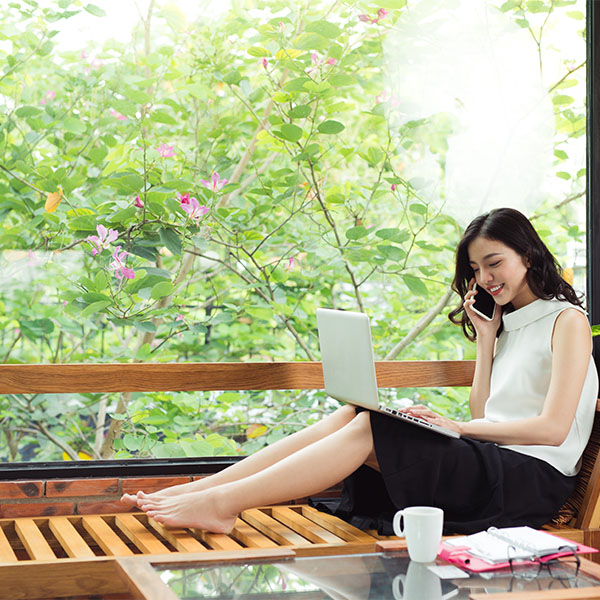 Life Insurance
Several factors may affect the type of life insurance you select, as well as the cost and availability of the life insurance. These include age, health, affordability, and overall goals. With some types of policies, early termination of the policy may result in surrender charges and tax penalties. Non-payment of premium will result in the termination of the policy.
We'll explain the advantages of each plan and work with you to secure a policy that best suits your needs.
Whole Life Insurance
Whole life insurance is permanent life insurance with fixed premiums and a death benefit. One of the main advantages of whole life insurance is that the policy will accumulate cash value as time goes on, which grows tax deferred.
Universal Life Insurance
With Universal life insurance, you are able to vary the amount and timing of premiums and, by extension, the amount of the death benefit. Universal life insurance policies are permanent policies that will accumulate cash value as time goes on, which grows tax deferred.
Term Life Insurance
Term life insurance is a non-permanent life insurance option. Here, you will make payments at a fixed rate for a limited period of time. It's typically less expensive than other life insurance options; however, it does not accumulate cash over time.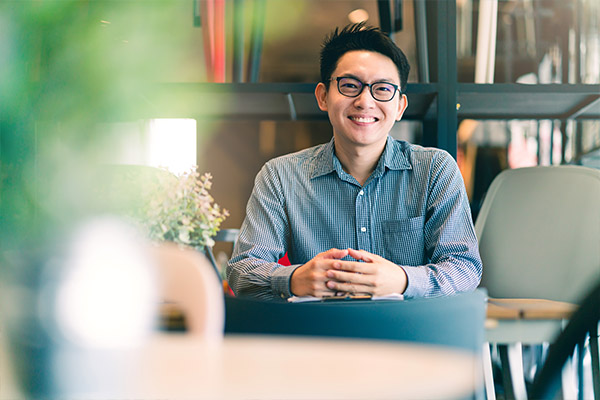 Disability Insurance
Disability Insurance pays a portion of your income when you are unable to work.
Our insurance professionals work with you to decide the coverage best for your age, life circumstances, and income.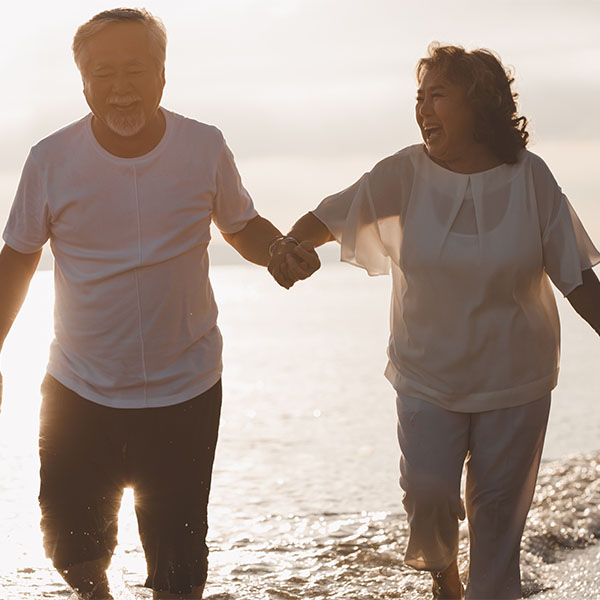 Long Term Care
What happens in the event you can no longer work or live independently? Or if you develop a chronic illness or sustain an injury that you will eventually recover from, but that will prevent you from working while you recover?
We help you secure long-term care insurance that covers the costs of medical and non-medical services mostly associated with aging, including in-home care, adult day care, or even nursing home care or assisted living based on your circumstances.
We ensure that your loved ones won't be faced with a large financial burden in the event you require long-term care.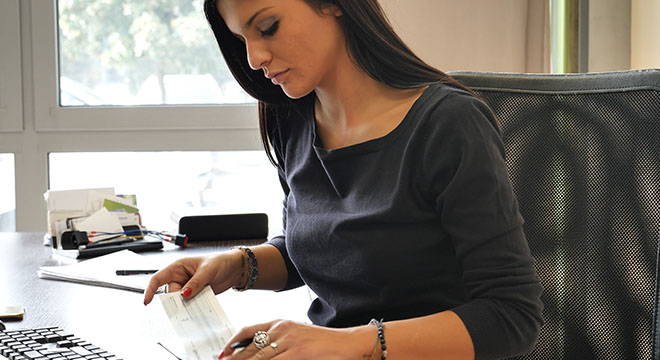 Annuities
Are annuities right for you? We look at your unique individual situation and help you decide.
Annuities are essentially a contract with an insurance company that guarantees current or future payments in exchange for a premium or series of premiums. Interest earned is only taxable upon withdrawal, and withdrawals made before age 59 1/2 may incur penalties.
INVESTMENTS ARE:
NOT INSURED BY FDIC OR ANY GOVERNMENT AGENCY • NOT A DEPOSIT OR OBLIGATION OF OR GUARANTEED BY CENTRAL PACIFIC BANK • SUBJECT TO INVESTMENT RISKS, INCLUDING LOSS OF PRINCIPAL INVESTED