---

Our Trust Division offers a wide variety of accounts and services to meet your individual needs. We work with you to determine the type of trust that best suits your situation.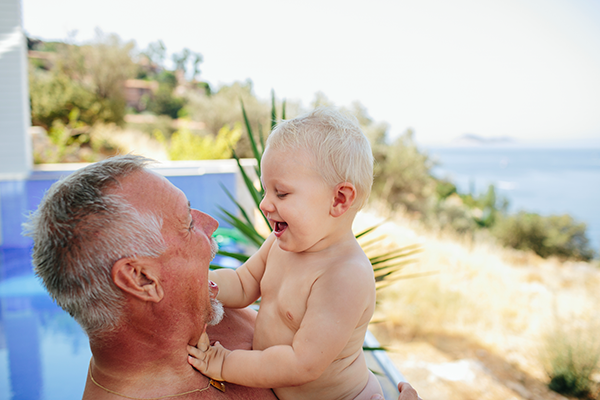 Revocable Living Trust
A revocable living trust is used to determine how your estate is divided. As your trustee, co-trustee, or agent for the trustee, we manage investments, pay bills, keep assets and documents secure and safe, keep up-to-date tax records, and communicate with parties named in the trust.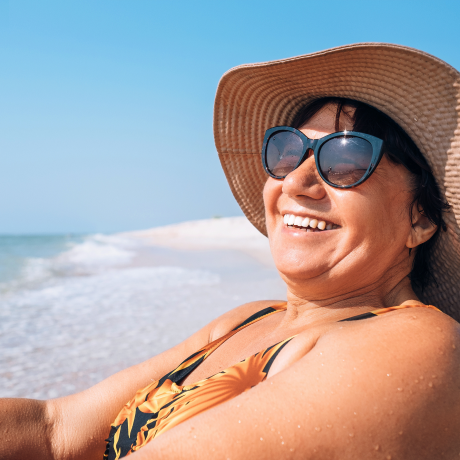 Irrevocable Trust
With an irrevocable trust, the terms cannot be modified without the permission of your named beneficiaries. As your trustee, co-trustee, or agent for the trustee, we ensure your wishes are carried out in accordance with your governing documents.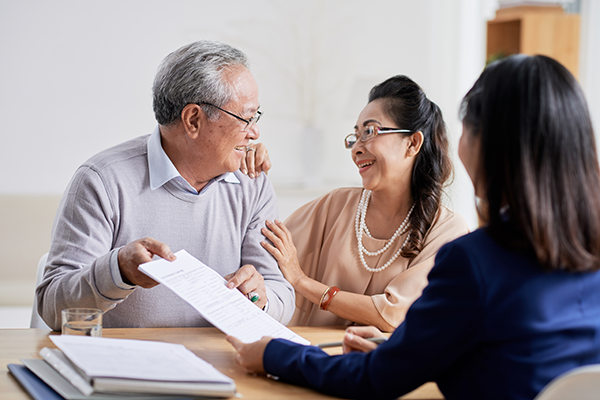 Estate Planning
We can help you organize your affairs and implement necessary actions to get you started with your plan, or update an old one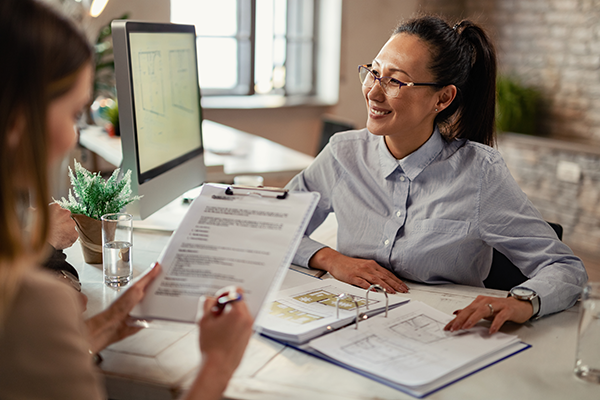 Guardianship of Property
We handle all aspects of this court supervised process, including set up and ongoing court requirements.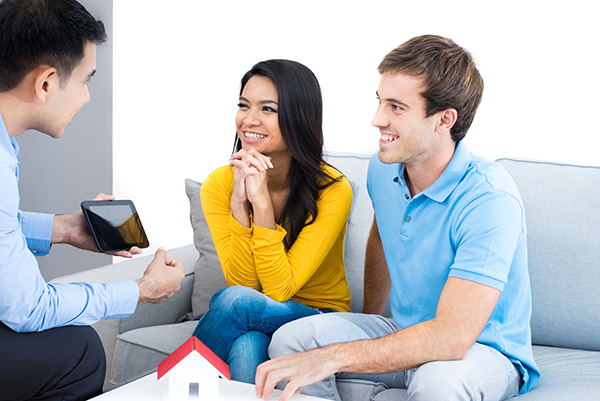 Probate
We provide a variety of services, including inventorying and safeguarding assets, recordkeeping, making court appearances, working with your attorney, filing tax returns and other necessary papers, distributing assets, and communicating with interested parties.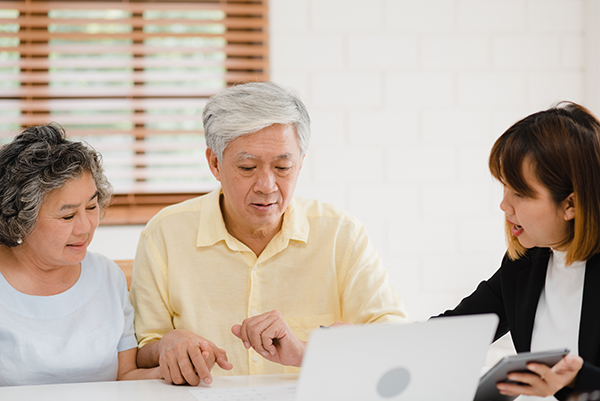 Rollover IRAs
We can invest your retirement funds to meet your desired objectives following retirement or employment changes.