---
Share
Understanding an Interest Only Home Loan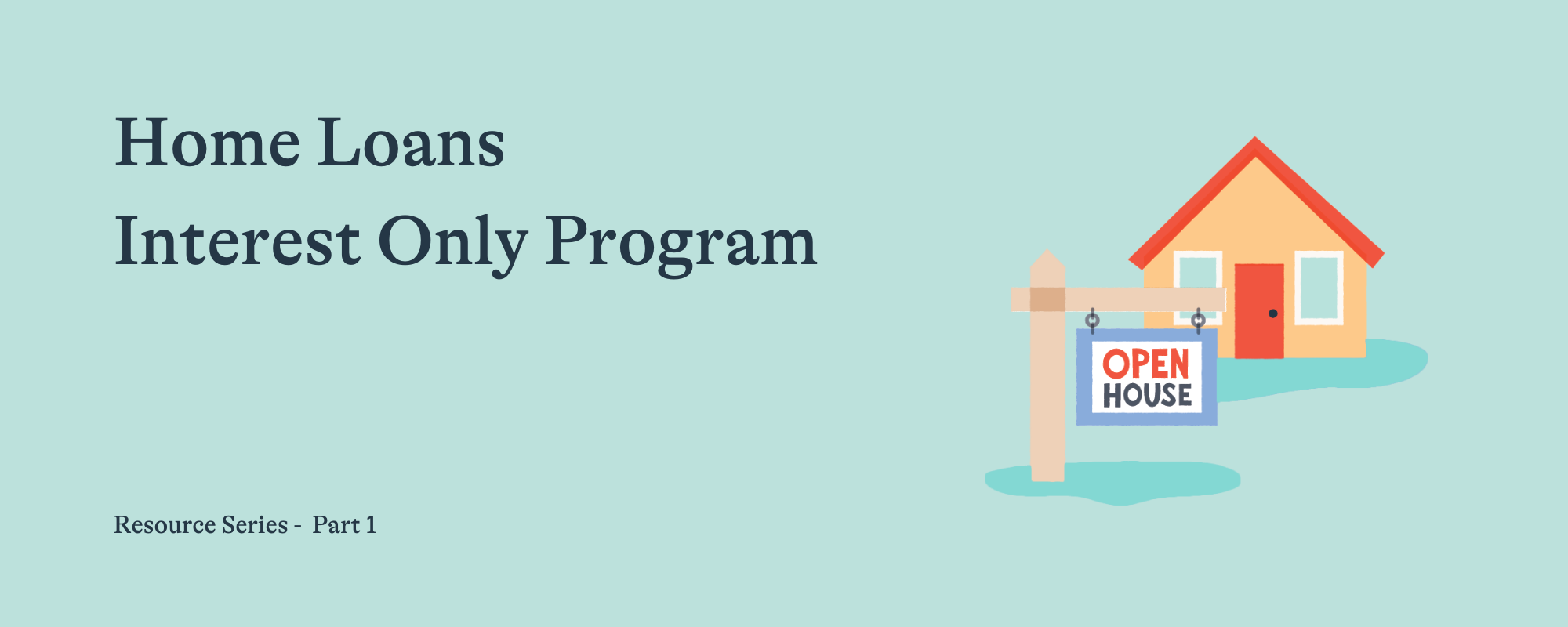 With interest rates continuing to rise, many borrowers are turning to interest only home loans as a way to reduce their monthly mortgage payments. But what exactly is an interest only home loan and when should you consider applying for one?
An interest only home loan involves the borrower only making payments towards the interest owed on their loan during the initial period of repayment. This interest only period typically ranges from five to 10 years. Once this specified interest only period of time has elapsed, borrowers will then begin repaying both the principal and interest until the full balance of the loan is paid in full. This type of mortgage might be attractive to someone who wants lower monthly payments for the first five to 10 years of the loan or who anticipates having higher income in the future.
Overall, an interest only home loan can be beneficial for certain borrowers as it provides more flexibility in payment plans and cashflow management.
Central Pacific Bank currently offers Hawaii's only interest only home loan option! If you are interested in an interest only home loan, get started by clicking the button below, or contact one of our experienced loan officers by visiting cpb.bank/mortgage.
Learn more about CPB's interest only home loan






More resources about Interest Only Loans...



How an Interest Only Home Loan works?

An interest only home loan is an attractive option among those who want to invest in real estate but can't afford to make the large monthly payments associated with conventional mortgages.

Learn more ›



---
An alternative to a traditional mortgage



Mortgages are often seen as a one-size-fits-all solution when it comes to buying a home, but they don't have to be. There are a variety of mortgage options available to you, and an interest only mortgage is one of them.


---
What to consider when applying for an Interest Only Home Loan



If you're looking to finance a home purchase, an interest only home loan could be the perfect solution. However, there are a few essential things to consider when applying for an interest only loan before applying.