How can we help you today?
Bank Online
Personal Loans
Home Loans
Small Business
Wealth Management
Schedule Appointment
Tap into the fast lane
and win a RAV4!
Campaign not sponsored by Toyota Motor Corporation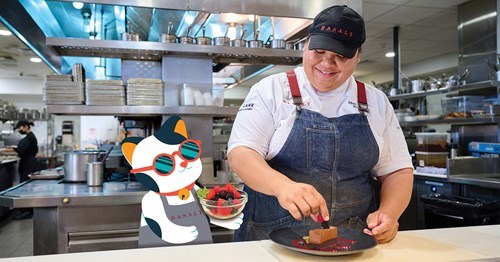 No bank does more to help small businesses than CPB
Whether you're a business owner who's just starting out, looking for more ways to be efficient and increase profitability or preparing for expansion, we have a team of experienced business bankers to provide the unique support that you need. We'll help you grow your small business to long-term success.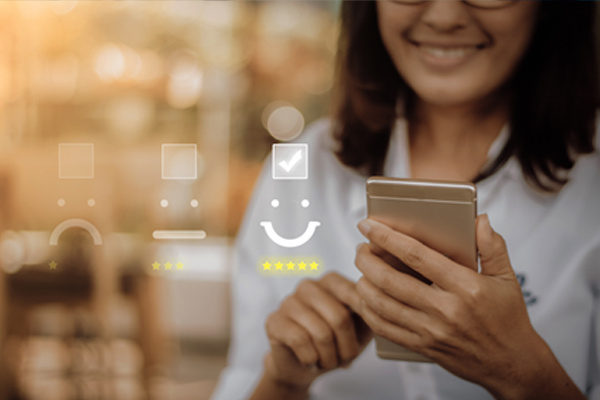 Beware of Phishing Scams
If you get a text claiming to be from CPB and are asked to provide your full card number, PIN number, or online banking credentials, contact our Customer Service Center immediately at 808-544-0500.
Discover our Top-Rated Apps
Experience the new look and feel of the upgraded mobile banking application from Central Pacific Bank. We've made it easier to access the features that will help manage your banking on the go.