How can we help you today?
Bank Online
Personal Loans
Home Loans
Small Business
Wealth Management
Schedule Appointment
Tap into the fast lane
and win a RAV4!
Campaign not sponsored by Toyota Motor Corporation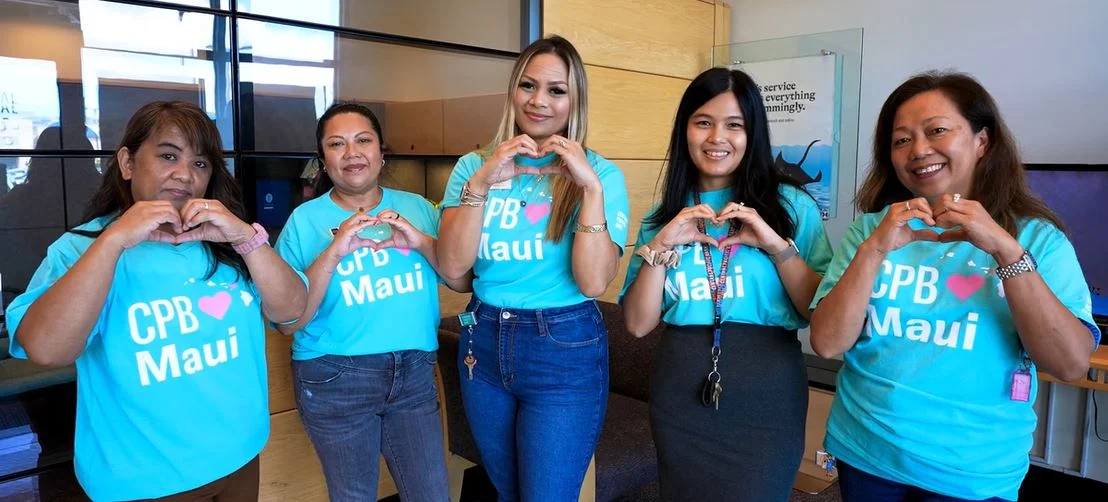 Meals 4 Maui
This holiday season, let's join together to help feed those in need.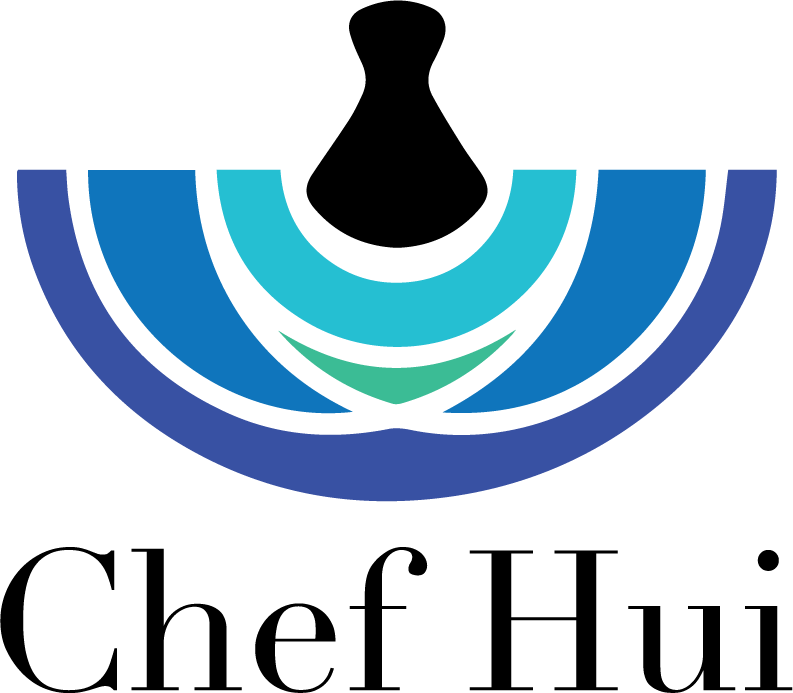 Central Pacific Bank, Chef Hui, and a coalition of local cooks and food service providers have teamed up to launch Meals 4 Maui, a program to provide locally sourced nutritious meals to those affected by the recent wildfires, as well as to support local restaurants on Maui.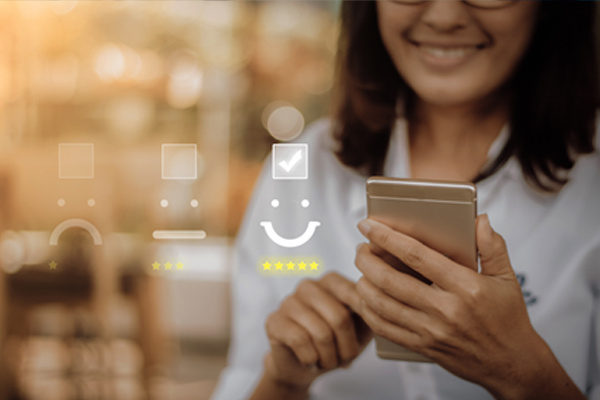 Beware of Phishing Scams
If you get a text claiming to be from CPB and are asked to provide your full card number, PIN number, or online banking credentials, contact our Customer Service Center immediately at 808-544-0500.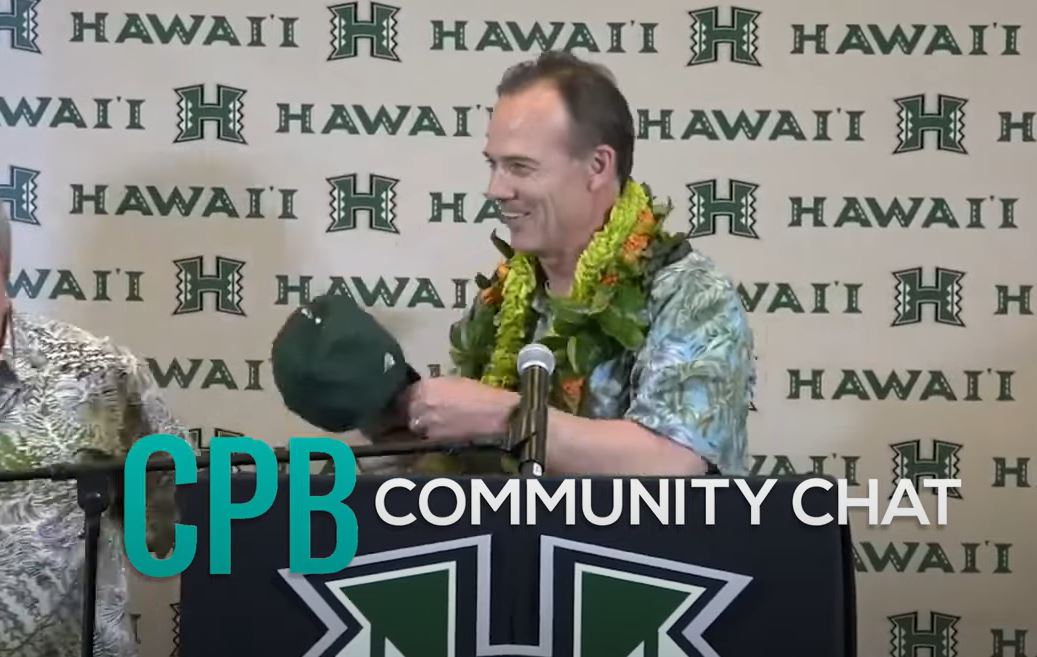 CPB Introduces "Community Chat" Video Series
Dive into the heart of our community with CPB Community Chat. In our first episode, we sit down with Craig Angelos, University of Hawaii's Athletic Director. 
Get ready for an exclusive peek into his journey, insights, and the passion he has for college athletics and education. 
Discover our Top-Rated Apps
Experience the new look and feel of the upgraded mobile banking application from Central Pacific Bank. We've made it easier to access the features that will help manage your banking on the go.