---

With the right financial resources and guidance, you can achieve your financial dreams. We work with you one-on-one to help you make the right financial decisions that best suit your budget, lifestyle, and goals.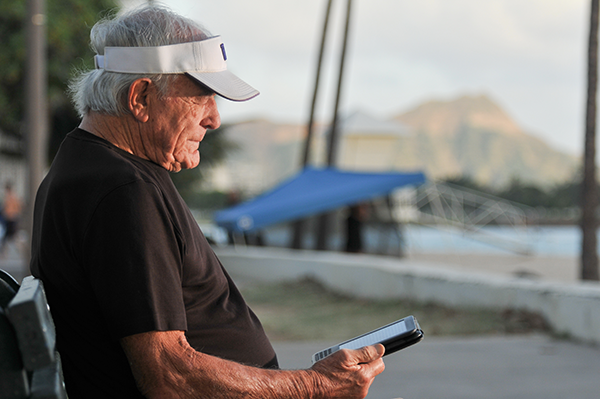 Financial Planning
Our Financial Planning team works with you to decide your long-term financial objectives. We'll help you develop a detailed savings and investing strategy that puts you in the best situation you achieve them.
We take the time to get to know you and your current financial state. Then we help you discover the solutions that best meet your financial needs.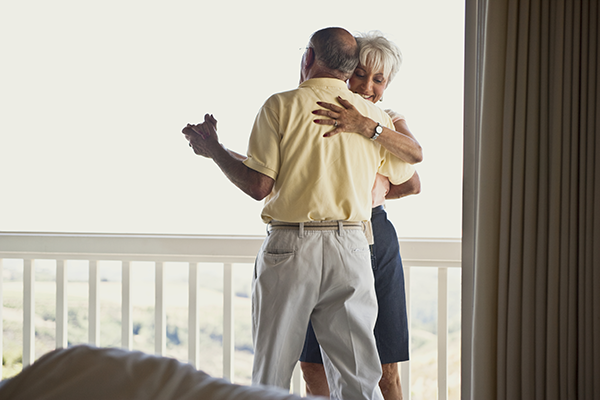 Retirement Planning
We'll work with you to map out the right path to meet your retirement income goals. We evaluate sources of income, estimate expenses, and implement a detailed savings and investing strategy, while planning ways to protect your assets and mitigate risk.
We offer a wide range of products to help meet your retirement goals and develop a workable blueprint to ensure you have the right resources and tools to achieve them.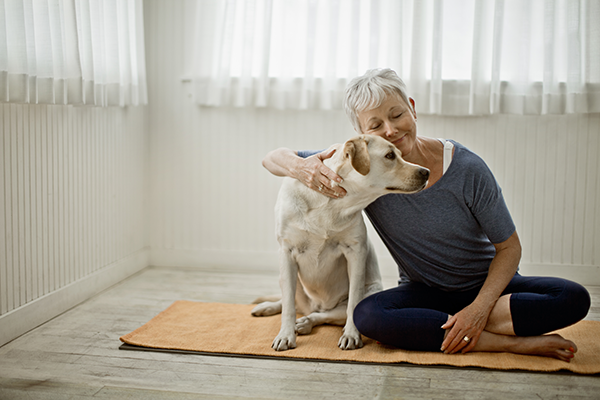 Estate Planning
We help you manage your money during the course of your life, and guide you in dividing and managing your assets in the event of your death.
We look at the whole picture. We not only take your current assets into account, but also help ensure that federal and state taxes are paid by your estate and not by your heirs. We give you the tools to establish a valid will so that property inheritance, guardianship of children, and other factors are managed according to your wishes, and not left to the state.